Red Hat Summit and AnsibleFest 2024 Call For Proposals
Hurry up for Call For Proposals (CFP) until November 17, 2023, for the Red Hat Summit and AnsibleFest 2024 in Denver, Colorado, USA
November 17, 2023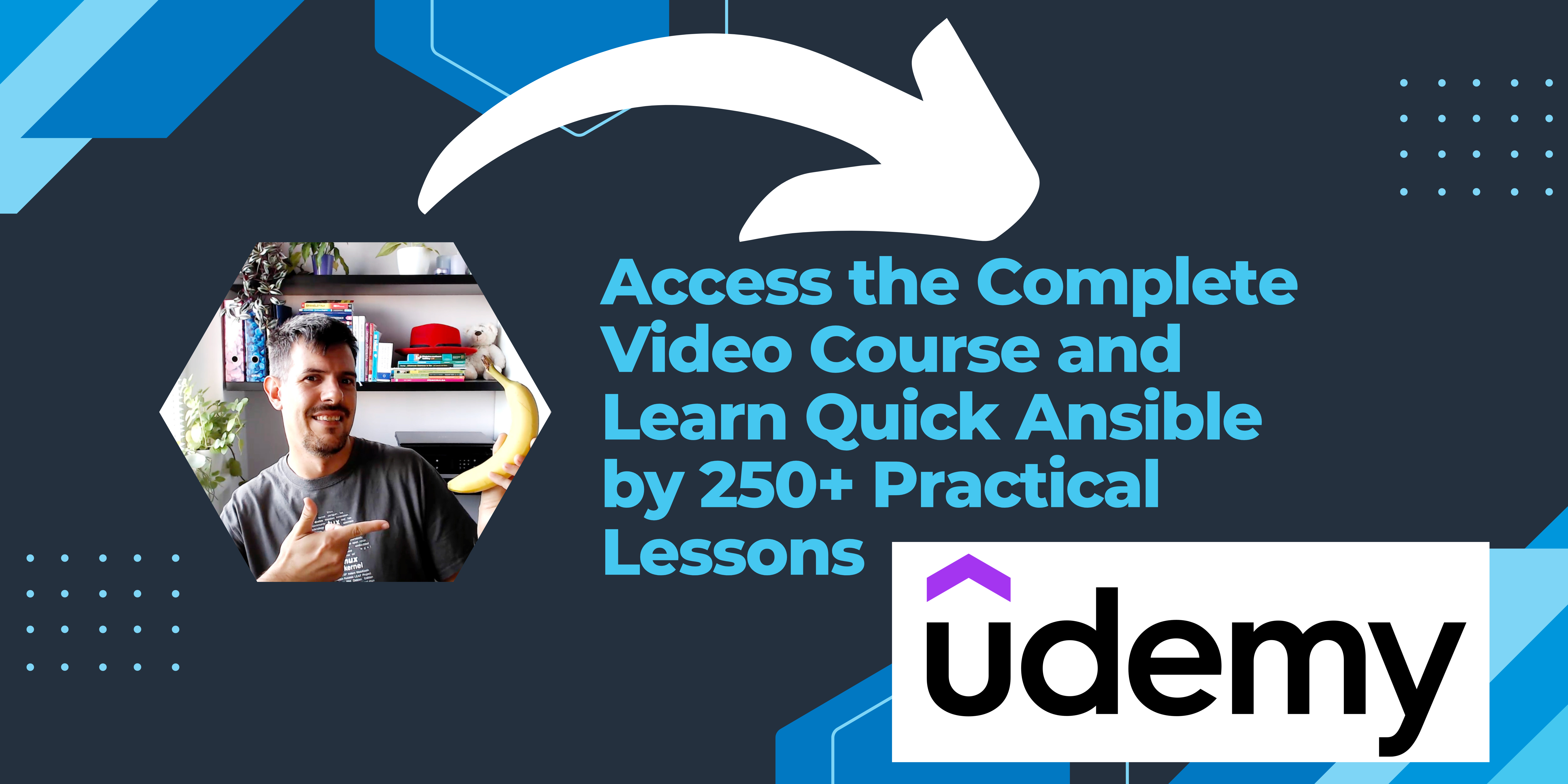 Unlock Your Expertise: Red Hat Summit and AnsibleFest 2024 in Denver, Colorado
The tech world is abuzz with excitement as the Red Hat Summit and AnsibleFest 2024 approaches, taking place in the vibrant city of Denver, Colorado from May 6 to 9. This premier open source event is a must-attend for IT professionals, developers, and industry enthusiasts looking to dive deep into the latest advancements and best practices within the Red Hat ecosystem.
Call for Proposals: Share Your Insights
Are you a thought leader or subject matter expert with valuable insights to offer? The call for proposals (CFP) is open from October 4, 2023, to November 17, 2023. This is your chance to submit your proposal and become a speaker at one of the most influential open source events globally. Whether you're a customer, partner, Red Hat associate, or a member of the open source community, your unique perspective is welcome.
Speaking at Red Hat Summit and AnsibleFest provides a platform to share your expertise and collaborate with industry leaders. The event offers various session types to cater to different preferences, including breakouts, panels, roundtable discussions, lightning talks, and hands-on labs.
Diverse Topics Welcome
The range of topics you can explore is vast, with a particular interest in:
Red Hat Product Details: Delve into the intricacies of Red Hat Enterprise Linux, Red Hat OpenShift, or Red Hat Ansible Automation Platform. Share insights on how to use and customize these technologies.

Customer and Partner Stories: Share your experiences and lessons learned in industries such as financial services, transportation, telecommunications, media, and entertainment.

Emerging Tech: Showcase how you're utilizing open source solutions in cutting-edge areas like artificial intelligence, machine learning, or far-edge computing.

Community Stories: Address new open source ideas, or provide updates on evolving approaches like event-driven automation or developer portals.

Development and Developers: Explore modern application development methods, tools, or processes.
Links
Key Dates to Remember
October 4, 2023: Open call for proposals (CFP) begins.
November 17, 2023: Last day to submit your proposal (5 PM EST, 22:00 UTC).
December 2023 - January 2024: Review and selection period.
February 2024: CFP submitter notifications.
Why Attend Red Hat Summit 2024?
The Red Hat Summit isn't just an event; it's an immersive experience. Here's a glimpse of what you can expect based on last year's statistics:
1,300+ Companies attended
Representatives from 71 Countries
Over 330 Sessions and Labs
76 Sponsors
The Best Resources For Ansible
Certifications
Video Course
Printed Book
eBooks
Enhance Your Experience
Participate in Community Day on May 6 to connect with upstream communities that collaborate on building key Red Hat solutions. Explore the expo hall, attend demos, and engage with product experts. Network with peers at the welcome reception and build lasting connections at the closing party.
Justify Your Trip
If you need help justifying your attendance to Red Hat Summit and AnsibleFest, download the provided letter template. Communicate the benefits of attending, not just for personal development but also for the advancement of your organization.
Conclusion
Ansible Fest 2024 is the leading worldwide conference about Ansible worldwide.

Mark your calendars and book your tickets now for Red Hat Summit 2024. Reserve this time to unlock new ideas, solve challenges, and grow both personally and professionally. As one attendee from Red Hat Summit 2023 expressed, "I'm glad I got to go, it made me more confident about my decision to learn about Red Hat products and develop myself professionally to feel happy and interested in my work."

Don't miss out on this opportunity to be a part of the global Red Hat community. See you in Denver!

Subscribe to the YouTube channel, Medium, Website, Twitter, and Substack to not miss the next episode of the Ansible Pilot.
Academy
Learn the Ansible automation technology with some real-life examples in my
My book Ansible By Examples: 200+ Automation Examples For Linux and Windows System Administrator and DevOps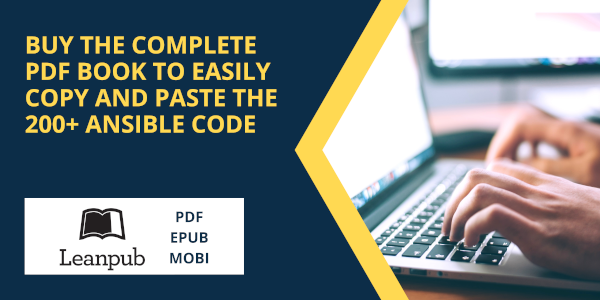 Donate
Want to keep this project going? Please donate