Red Hat Summit 2024 and AnsibleFest 2024 Save the Date and Call for Proposals
Embracing the Future of Open Source May 6 to May 9, 2024, Denver, Colorado, USA.
October 19, 2023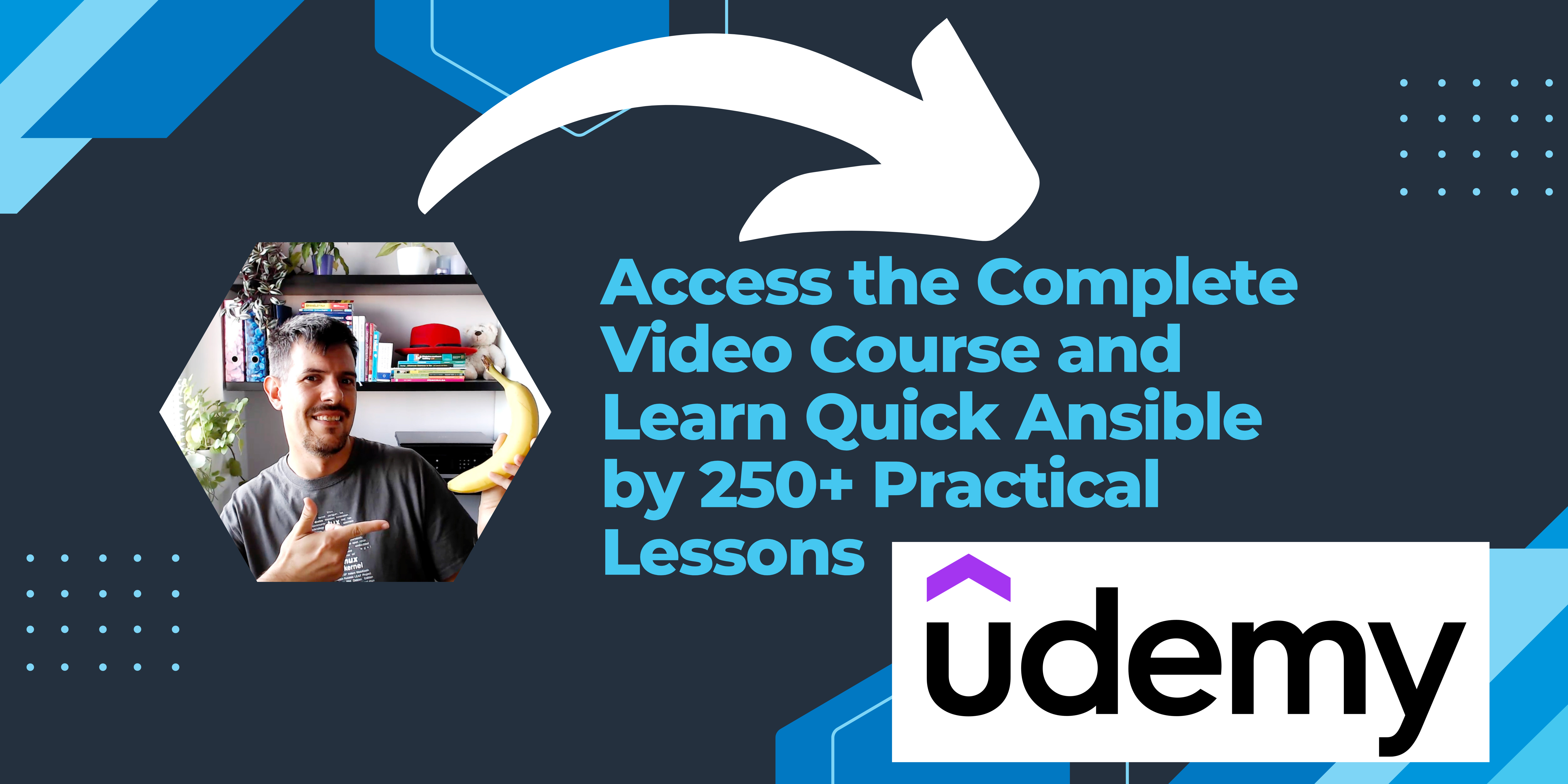 Introduction
The anticipation for the Red Hat Summit and AnsibleFest 2024 event is already building. The destination? The Mile High City of Denver, Colorado, where Red Hat Summit and AnsibleFest 2024 are set to take place at the Colorado Convention Center from May 6 to May 9, 2024. This gathering promises to be an electrifying week of innovation, education, and collaboration, uniting thousands of customers, partners, technology leaders, and open-source enthusiasts from around the globe.
A New Horizon for Red Hat Summit
Red Hat is embarking on a new adventure by hosting the industry's premier enterprise open source technology conference in the heart of the United States for the very first time. The excitement is palpable, as the event is all set to become a must-attend technology spectacle. As always, Red Hat Summit will be the platform to showcase the latest and greatest open-source innovations reshaping the enterprise technology landscape. Expect deep dives into topics like AI/ML, hybrid cloud, and automation, among others.
Mark Your Calendar
While the memories of Red Hat Summit and AnsibleFest 2023 are still fresh, the call for papers for Red Hat Summit 2024 will open later this year, with registration commencing in early 2024. Whether you're a seasoned attendee or a newcomer, you won't want to miss this.
Catch Up on What You Missed
For those who may have missed out on the action from Red Hat Summit and AnsibleFest 2023, there's no need to worry. Replays of this year's keynotes and more can be accessed through our virtual content hub until November.
Unleash Your Inner Presenter
Do you have valuable expertise to share? Red Hat Summit and AnsibleFest 2024 invite you to submit a proposal. The call for proposals (CFP) is open from October 4, 2023, to November 17, 2023, and welcomes contributions from customers, partners, Red Hat associates, and the entire open-source community. Speaking at our event offers you a unique opportunity to learn from and collaborate with innovative leaders from various industries.
Diverse Session Types
We offer a range of session types to suit different learning preferences and audiences. Whether you prefer casual chats, tech overviews, or hands-on experiences, there's a format for you:
Breakouts: 45-minute presentations with slides, up to 3 presenters, and Q&A.
Panels: 45-minute interview-style conversations with a moderator and up to 3 panelists.
Roundtable Discussions: 45-minute group discussions with audience participation, facilitated by 1–2 leaders.
Lightning Talks: Shortened versions of breakout sessions with a single presenter, held in the expo hall.
Labs: 90-minute hands-on technical sessions.
Diverse Topics
There are no constraints on what you can discuss, but we have a keen interest in the following topics:
Red Hat product details: Explaining the usage and customization of technologies like Red Hat Enterprise Linux, Red Hat OpenShift, or Red Hat Ansible Automation Platform. Customer and partner stories: Sharing insights from industries like finance, transportation, media, and entertainment.
Emerging tech: Demonstrating the use of open-source solutions in areas like AI/ML and far-edge computing.
Community stories: Addressing new open-source concepts and evolving approaches. Development and developers: Exploring modern application development methodologies, tools, and processes.
Key Dates
October 4, 2023: Open call for proposals (CFP)
November 17, 2023: Deadline for proposal submissions (5 PM EST, 22:00 UTC)
December 2023 — January 2024: Review and selection
February 2024: CFP submitter notifications
Links
Red Hat Summit 2024 promises to be an event like no other. It's not just an opportunity to learn; it's an opportunity to shape the future of open source and enterprise technology. So, save the date and get ready for a milestone in the open-source community!

Subscribe to the YouTube channel, Medium, Website, Twitter, and Substack to not miss the next episode of the Ansible Pilot.
Academy
Learn the Ansible automation technology with some real-life examples in my
My book Ansible By Examples: 200+ Automation Examples For Linux and Windows System Administrator and DevOps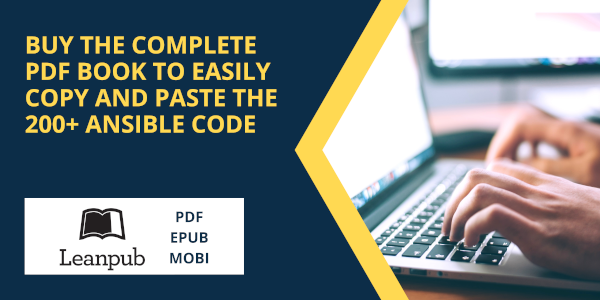 Donate
Want to keep this project going? Please donate