Meeting James Wong Principal Software Engineer of Ansible Lightspeed
I interviewed James Wong, Principal Software Engineer at Red Hat, at the DevConf conference in the Czech Republic.
June 19, 2023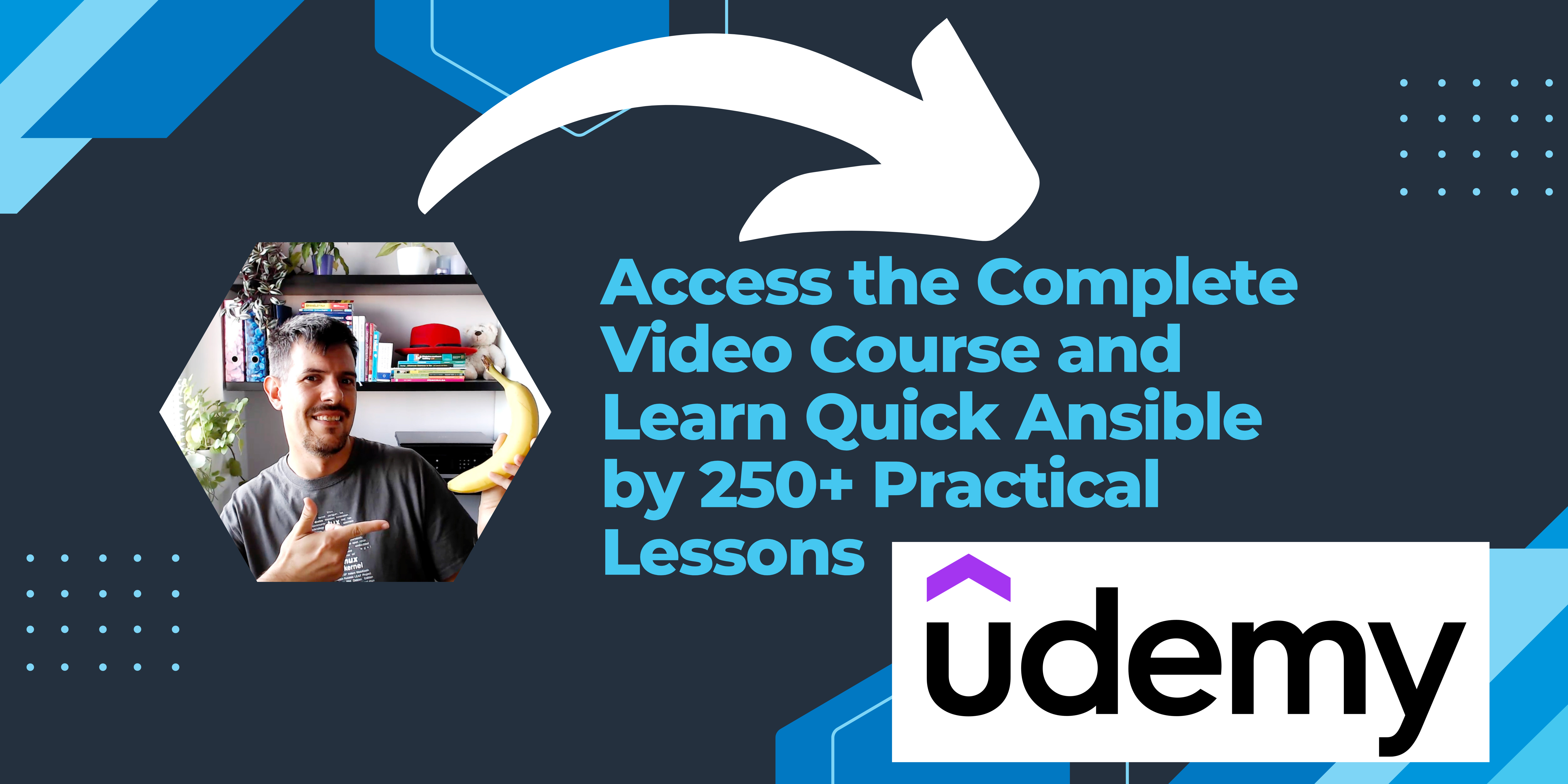 Ansible Lightspeed
Red Hat announced a technology preview called Ansible Lightspeed with IBM Watson Code Assistant at the Red Hat Summit 2023. This AI-powered service aims to assist developers in creating Ansible content more efficiently. By entering simple English commands, the service leverages IBM Watson's foundation models to generate automation code recommendations in Ansible syntax, ready for deployment as an Ansible Playbook.
Red Hat has released a press release and accompanying blog posts to provide more information about Ansible Lightspeed and its collaboration with IBM Watson Code Assistant. Interested individuals can read the press release and blogs for updates on this technology. Previously was known as Project Wisdom for Red Hat Ansible.
During the technology preview phase, users can explore the service, provide feedback, and contribute to training the model. The service will be accessible for free to Ansible users through the Ansible extension for Visual Studio Code. Users will need an active GitHub account to access the service.
Links
DevConf
DevConf.CZ is an annual community conference sponsored by Red Hat. This free event brings developers, administrators, DevOps engineers, testers, documentation writers, and other contributors to open-source technologies. The conference provides a platform for FLOSS (Free/Libre and Open Source Software) communities to collaborate, exchange ideas, and work on upstream projects.
Recap
Thank you, James, for quickly introducing me to the Ansible Lightspeed with IBM Watson Code Assistant at the DevConf.CZ conference.

Subscribe to the YouTube channel, Medium, Website, Twitter, and Substack to not miss the next episode of the Ansible Pilot.
Academy
Learn the Ansible automation technology with some real-life examples in my
My book Ansible By Examples: 200+ Automation Examples For Linux and Windows System Administrator and DevOps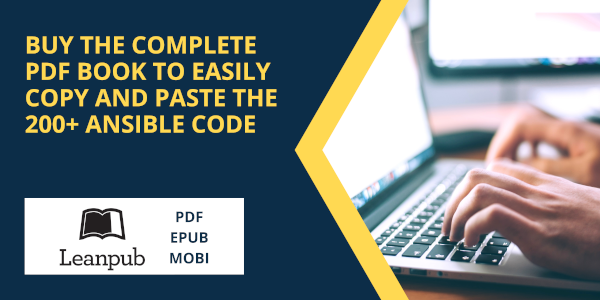 Donate
Want to keep this project going? Please donate