Meeting Arnav Bhati Ansible Senior Consultant at Red Hat
I interviewed Arnav Bhati, Ansible Senior Consultant at Red Hat, at the DevConf conference in the Czech Republic.
June 19, 2023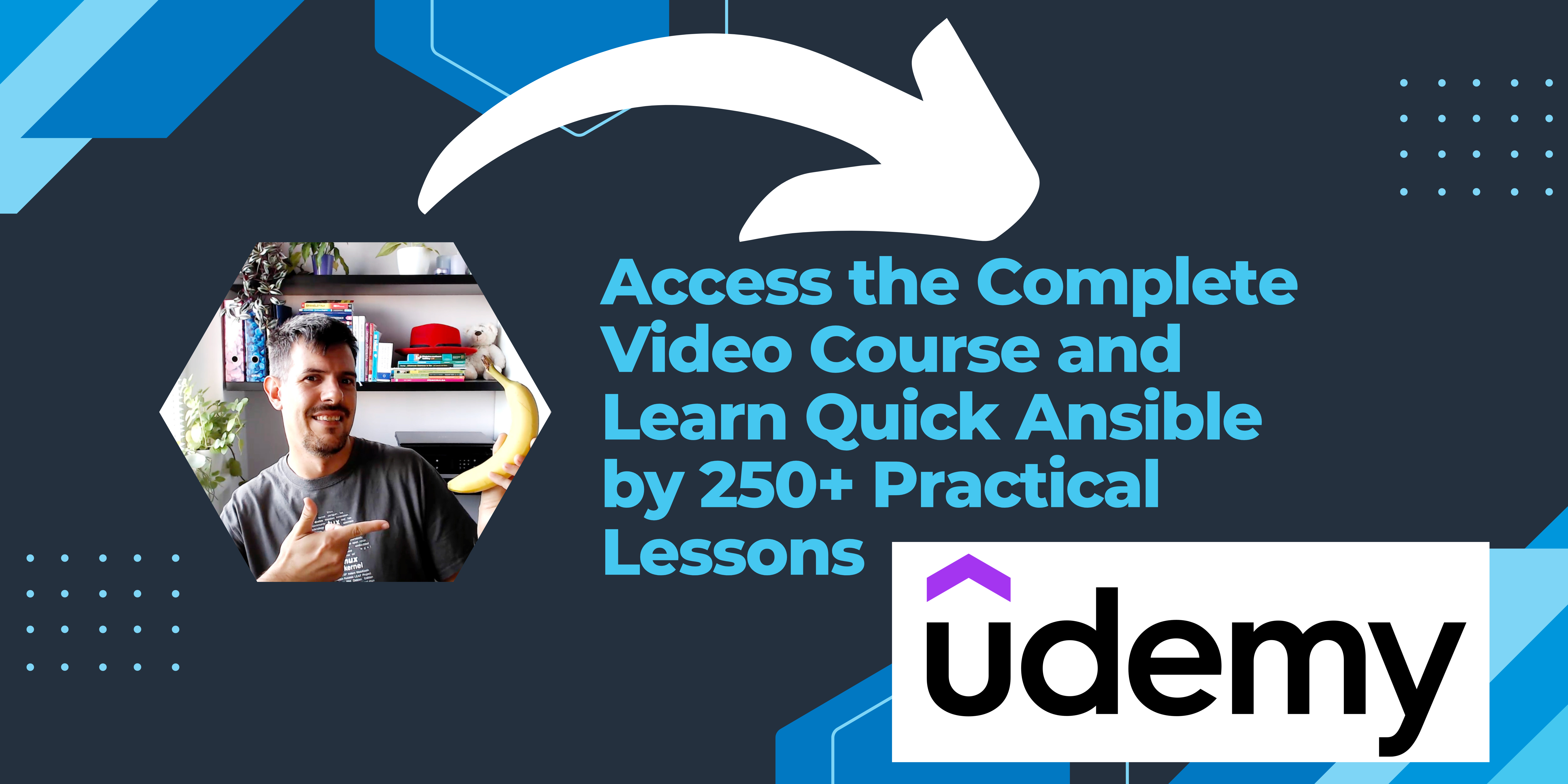 Red Hat Consulting for Ansible
Red Hat Consulting offers solutions to help customers adopt and integrate the Red Hat Ansible Automation Platform effectively. They aim to create standardized automation practices that add business value and establish a strong foundation for DevOps. With the fast pace of modern business, companies need to deliver products to the market quickly. Red Hat Consulting assists customers in automating legacy deployment processes, implementing standard tooling, management, and monitoring approaches, and fostering a culture of continuous improvement. Through a complimentary discovery session, Red Hat automation experts visit the customer's site to discuss and identify challenges, approaches, participants, and desired outcomes for IT automation in their environment. Red Hat Consulting supports customers at various stages of their DevOps journey. The Ansible Automation Platform helps bridge the gap between traditional IT environments and agile implementations, enables application migration to new infrastructures, and facilitates continuous deployment and solution sharing. Automation positively impacts the bottom line by improving speed, reducing the risk of human error, providing centralized management and monitoring capabilities, scaling with demand, and fostering collaboration between business and IT. Red Hat Consulting also offers services such as Ansible Smart Start, where customers receive a reference Automation Controller installation, core automation content, and work with experts. Additionally, there are services like Architectural Review, which optimize existing Ansible or Automation Controller instances, and the Learning Subscription, which provides training and certification opportunities for becoming a certified Ansible user.
Software Chef YouTube Channel
Arnav Bhati actively shares with the community his knowledge via the Software Chef YouTube Channel (https://www.youtube.com/@softwarechef). The scope of his channel is to share recipes to solve difficult software problems easily.
Links
DevConf
DevConf.CZ is an annual community conference sponsored by Red Hat. This free event brings developers, administrators, DevOps engineers, testers, documentation writers, and other contributors to open-source technologies. The conference provides a platform for FLOSS (Free/Libre and Open Source Software) communities to collaborate, exchange ideas, and work on upstream projects.
Recap
Thank you, Arnav, for quickly introducing me to the Red Hat Consulting for Ansible and Software Chef YouTube Channel at the DevConf.CZ conference.

Subscribe to the YouTube channel, Medium, Website, Twitter, and Substack to not miss the next episode of the Ansible Pilot.
Academy
Learn the Ansible automation technology with some real-life examples in my
My book Ansible By Examples: 200+ Automation Examples For Linux and Windows System Administrator and DevOps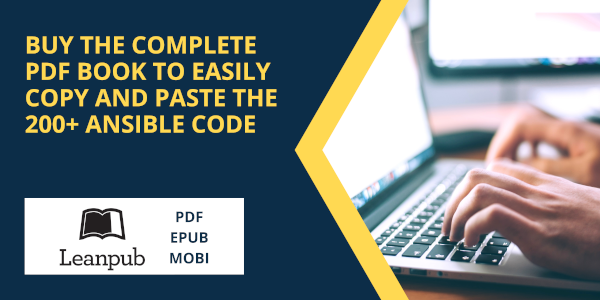 Donate
Want to keep this project going? Please donate