How to Run Red Hat Enterprise Linux (RHEL) 9.2 on an Apple Mac
Unleash the Power of Red Hat Enterprise Linux (RHEL) 9.2 on Your Mac with VMware Fusion!
June 30, 2023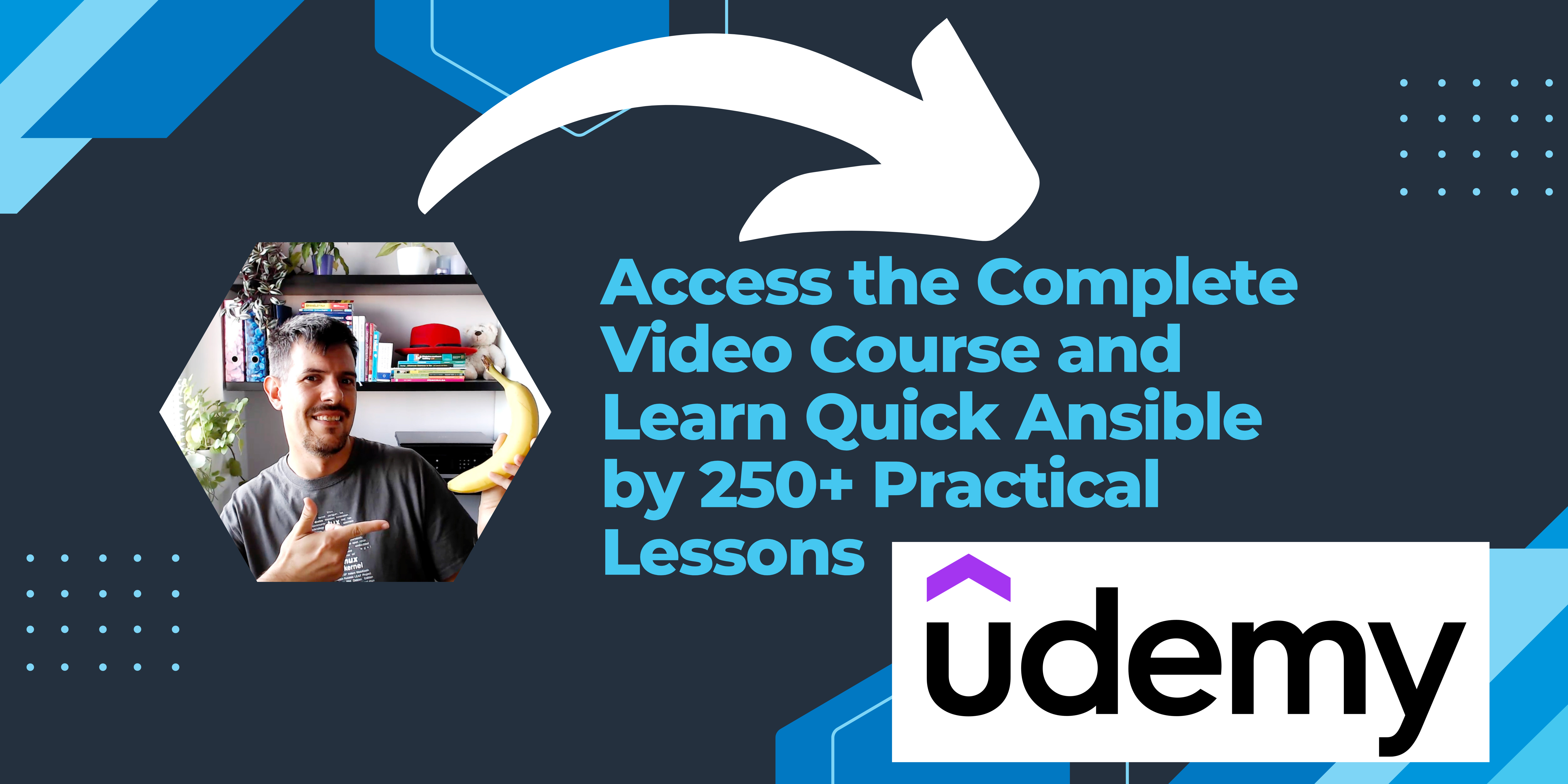 To run Red Hat Enterprise Linux (RHEL) 9.2 on an Apple Mac using VMware Fusion, follow these steps:
Install VMware Fusion: Download and install VMware Fusion, virtualization software for macOS, from the VMware website. Ensure that you have a valid license for VMware Fusion.

Obtain the RHEL 9.2 ISO: Download the RHEL 9.2 ISO image from the Red Hat customer portal or the official Red Hat website. Make sure you have a valid subscription or evaluation license for RHEL.

Create a new virtual machine: Open VMware Fusion and click on "New" to create a new virtual machine. Choose the option to install from disc or image and select the RHEL 9.2 ISO file you downloaded.

Configure the virtual machine: Specify the name and location for the virtual machine. Select the desired operating system as "Linux" and the version as "Red Hat Enterprise Linux 9 (64-bit)". Set the desired virtual machine settings, such as disk size, memory, and CPU allocation.

Customize virtual hardware (optional): You can customize the virtual hardware settings based on your requirements. This includes adjusting the number of processor cores, memory allocation, network settings, and storage options.

Begin the installation: Start the virtual machine, and it will boot from the RHEL 9.2 ISO. Follow the on-screen instructions to install RHEL within the virtual machine. This process will be similar to a regular RHEL installation on physical hardware.

Complete the installation: Provide the necessary information during the installation, such as language, keyboard layout, partitioning, and user account details. Select the software packages you want to include in the installation.

Install VMware Tools (optional): After the RHEL installation is complete, you can install VMware Tools within the virtual machine to enhance performance and enable additional features. VMware Tools provides better integration between the host and guest operating systems.

Start using RHEL on VMware Fusion: Once the installation and optional VMware Tools installation are finished, you can use RHEL within VMware Fusion. The virtual machine will appear as a separate window on your Mac, allowing you to interact with RHEL as if it were running natively.
By following these steps, you can successfully run Red Hat Enterprise Linux 9.2 on your Apple Mac using VMware Fusion as a virtualization solution.
Recap
In summary, running Red Hat Enterprise Linux (RHEL) 9.2 on an Apple Mac using VMware Fusion opens up a world of possibilities. With VMware Fusion, you can seamlessly create a virtual environment on your Mac and experience the power and versatility of RHEL. This combination allows you to harness the capabilities of RHEL while enjoying the familiar and user-friendly Mac interface. Whether you're a developer, a sysadmin, or simply curious about exploring RHEL, VMware Fusion provides an easy and efficient way to make it happen. Embrace the convergence of two powerful platforms and unlock a whole new level of productivity and innovation on your Mac with RHEL 9.2 and VMware Fusion. Subscribe to the YouTube channel, Medium, Website, Twitter, and Substack to not miss the next episode of the Ansible Pilot.
Academy
Learn the Ansible automation technology with some real-life examples in my
My book Ansible By Examples: 200+ Automation Examples For Linux and Windows System Administrator and DevOps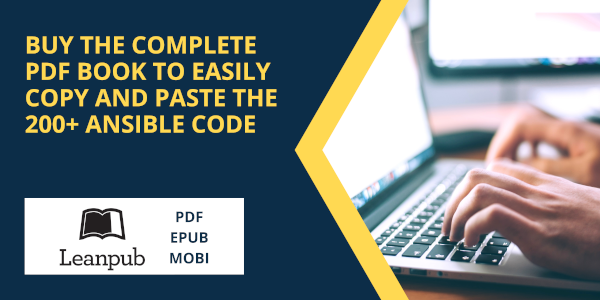 Donate
Want to keep this project going? Please donate