How to Run Linux Fedora Workstation 39 on an Apple Mac
Twenty Years of Fedora: Celebrating Innovation in Open Source
November 9, 2023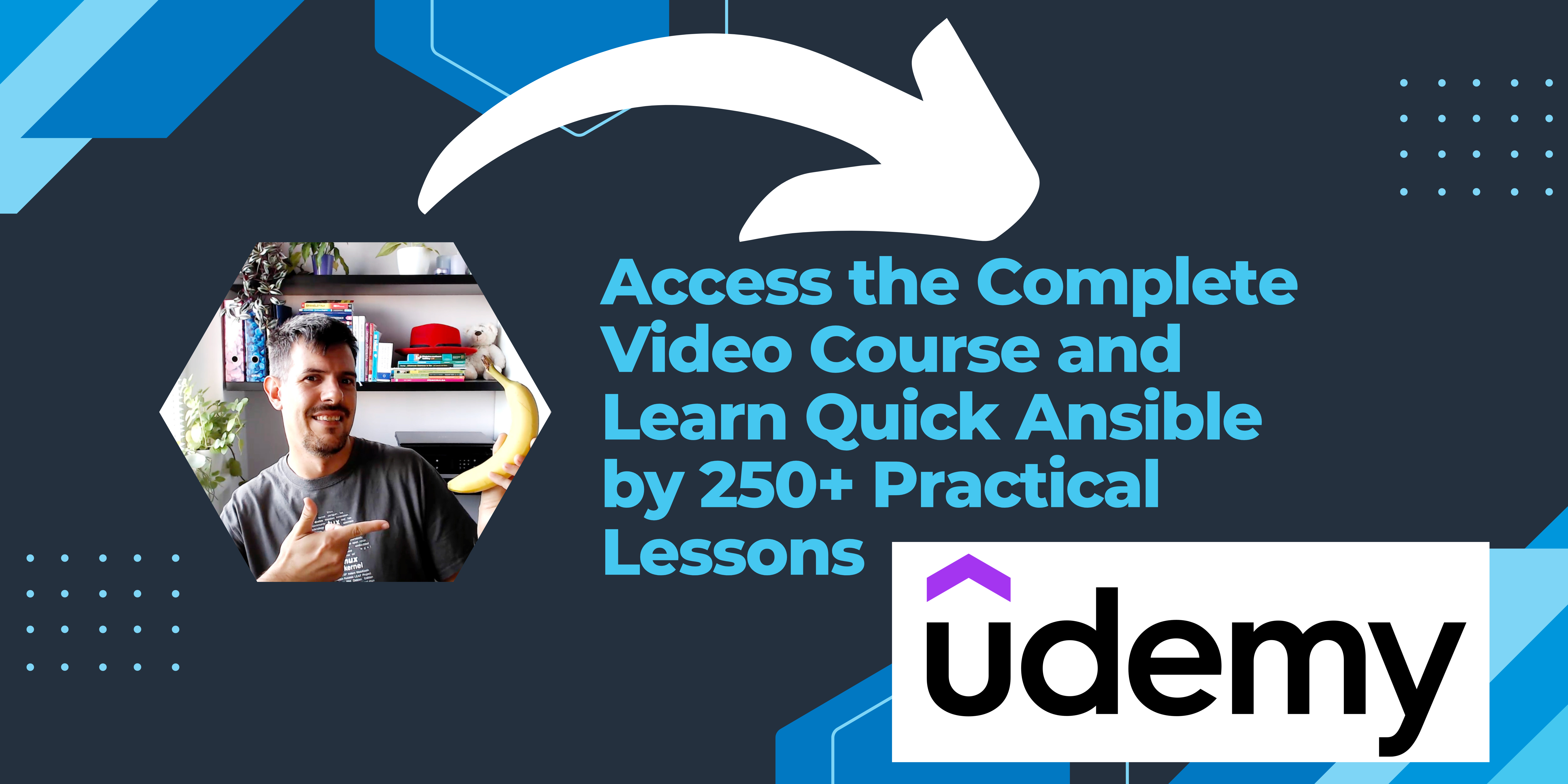 Introduction
On November 6, 2003, the Fedora Project released Fedora Core 1, marking the inception of a community-driven journey into the world of open-source operating systems. Fast forward twenty years, and Fedora Linux 39 is here, a testament to two decades of innovation, collaboration, and unwavering dedication.
Desktop Delights
Fedora Workstation, the desktop variant of Fedora, now boasts GNOME 45. This update brings not only better performance but also a slew of usability enhancements. Users will find a new workspace switcher and a significantly improved image viewer, enhancing the overall desktop experience. But that's not all; Fedora offers a diverse array of desktop flavors, including Fedora Onyx, a Budgie-based "Atomic" desktop for those seeking something different.
In the Cloud
For cloud enthusiasts, Fedora Cloud images are now officially available on Microsoft Azure, expanding its presence to complement Google Cloud and AWS. What's more, cloud images are configured to allow cloud-init to install updates and reboot upon provisioning, ensuring you start with the latest security updates.
Under the Hood
As always, Fedora Linux 39 incorporates numerous updates to keep the open-source software world at your fingertips. Expect to find key software updates, including GCC 13.2, Binutils 2.40, Glibc 2.38, GDB 13.2, and RPM 4.19. The release also includes updates to popular programming languages, such as Python 3.12 and Rust 1.73. Inkscape, the celebrated vector graphics illustration and drawing tool, also joins the party as it celebrates its 20th anniversary.
The Best Resources For Ansible
Certifications
Video Course
Printed Book
eBooks
A Supportive Community
In case you encounter any issues, the Ask Fedora user support forum is at your service, offering assistance and solutions for common problems. For more casual interactions and engaging conversations, the Fedora Discussion platform awaits. And don't forget to join the virtual release party, featuring exciting presentations and social events.
A Salute to Contributors
The journey to Fedora Linux 39 would not have been possible without the tireless efforts of the countless individuals who contributed to the Fedora Project. Their unwavering dedication and passion have shaped Fedora into the community-driven innovation it is today. Cheers to two decades of open-source excellence!
Fedora Linux 39 is a testament to the power of collaboration and the commitment to pushing the boundaries of open-source innovation. Congratulations to the Fedora Project and the entire community for this remarkable milestone!
Conclusion
In conclusion, the release of Fedora Linux 39 is not just an update; it's a celebration of two decades of relentless innovation and community-driven excellence. From enhanced desktop experiences to broader cloud integration and vital under-the-hood updates, Fedora continues to set the standard for open-source operating systems.
This milestone is not just a testament to the strength of the Fedora Project but to the broader open-source community. It's a reminder of the incredible progress that can be achieved through collaboration, passion, and a commitment to providing accessible, reliable, and cutting-edge software to users worldwide.
As Fedora Linux 39 ushers in a new era of open-source excellence, we extend our gratitude to the dedicated contributors and the entire community who have made this journey possible. Together, we look forward to the next two decades of innovation, growth, and the continued evolution of open-source software. Cheers to Fedora Linux 39 and the bright future it represents!
Recap
Now you know how to install the latest version of Ansible in Fedora using the system repository and the DNF package manager. Subscribe to the YouTube channel, Medium, Website, Twitter, and Substack to not miss the next episode of the Ansible Pilot.
Academy
Learn the Ansible automation technology with some real-life examples in my
My book Ansible By Examples: 200+ Automation Examples For Linux and Windows System Administrator and DevOps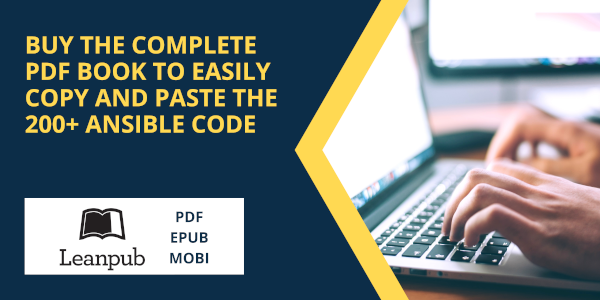 Donate
Want to keep this project going? Please donate