Cloud Native London 2023: Save the Date
Save the date 6th December 2023 for Luca Berton's presentation.
November 6, 2023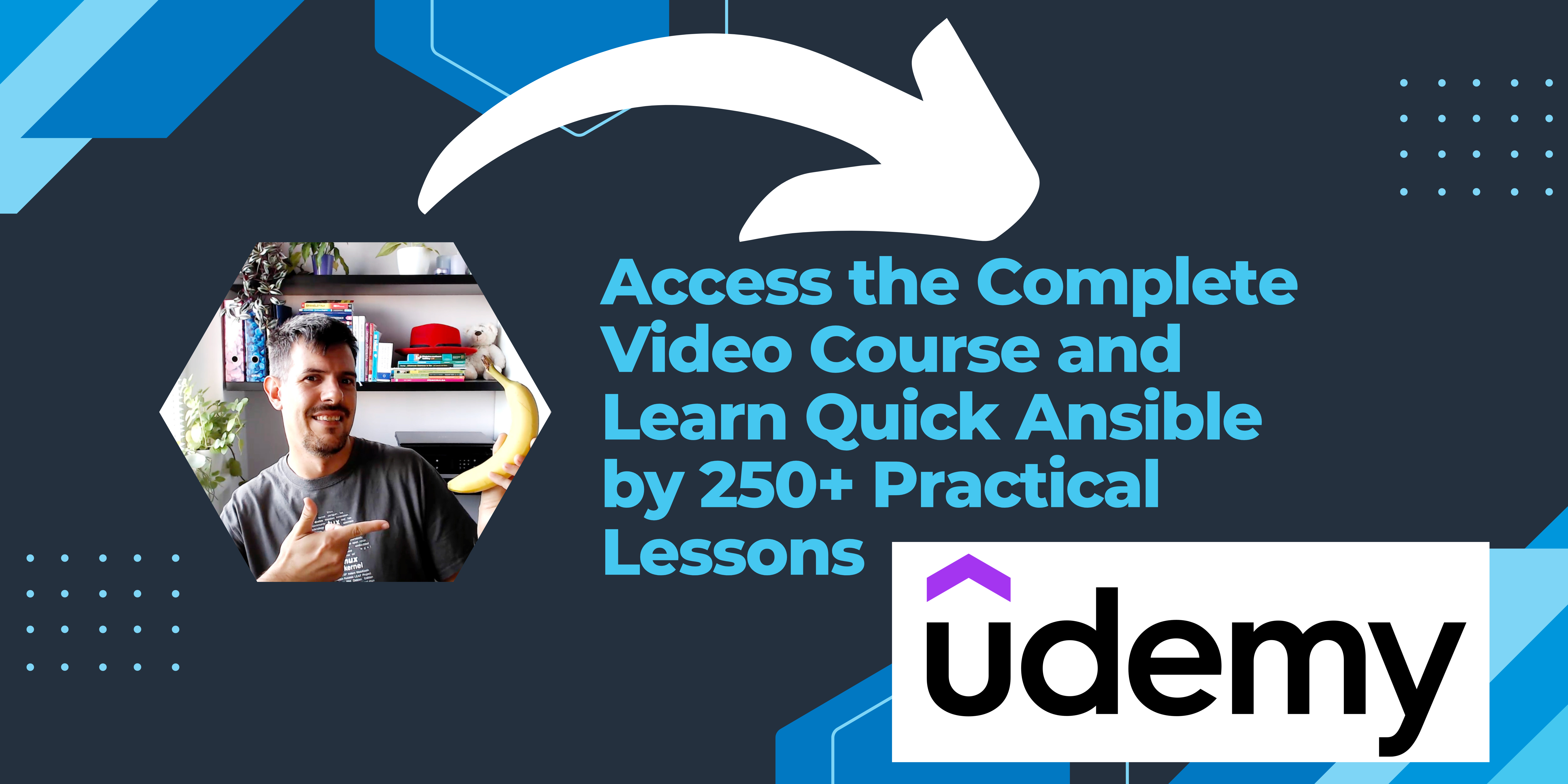 Introduction
Save the date for 6th December 2023 for Luca Berton's presentation at Cloud native London. The tech world in London gathered in anticipation at the December 2023 edition of Cloud Native London.
Key Information
🗓 Date: 6th December 2023
📍 Location: 2 Fleet Place, EC4M 7RF, London, UK
🗒️ Registration: https://www.meetup.com/cloud-native-london/events/293022845/
⏰ Agenda:
6:00 PM — Enjoy delicious pizza and drinks
6:30 PM — Welcome
6:45 PM — Luca Berton, JPMorgan Chase & Co
7:15 PM — Shalabh Srivastava, AWS
7:45 PM — Short Break
8:00 PM — Octavian Tuchila, Google
8:30 PM — Wrapping up the evening
Cloud Native London
Cloud Native London is a strong, open, diverse developer community around the Cloud Native platform and technologies in London. Run by Cheryl since 2017.
See past events: https://www.oicheryl.com/archive/meetup Speak or sponsor us: http://cloudnativelon.com/ Join the Slack group: http://oicheryl.com/cnl-slack
The Cloud Native London organizes events vibrant and informative meetups monthly with tech leaders and enthusiasts.
More details can be found at the website https://www.oicheryl.com/cloudnativelondon for those interested in speaking or sponsoring future events.
In a world of ever-evolving technology, events like Cloud Native London provide a vital platform for professionals to come together, learn from experts, and propel the tech industry forward.
Conclusion
In conclusion, save the date for the December 2023 Cloud Native London meetup for a gathering of tech enthusiasts and professionals eager to explore the cutting-edge world of cloud-native technologies.

It's going to be a fantastic evening with amazing speakers, networking opportunities, and more. The speaker lineup includes Luca Berton with Ansible Pilot, Shalabh Srivastava, Amazon Web Services, and Octavian Tuchila, Google, for engaging and informative talks about automation, DevOps, and cloud engineering.

In a rapidly evolving tech landscape, events like Cloud Native London serve as crucial platforms for professionals to come together, learn, and drive the tech industry forward. Luca Berton's presence and insightful talk added to the event's success and its impact on the tech community. We look forward to the future, where events like these will continue to push the boundaries of cloud-native technology and inspire the next wave of innovation.

Subscribe to the YouTube channel, Medium, Website, Twitter, and Substack to not miss the next episode of the Ansible Pilot.
Academy
Learn the Ansible automation technology with some real-life examples in my
My book Ansible By Examples: 200+ Automation Examples For Linux and Windows System Administrator and DevOps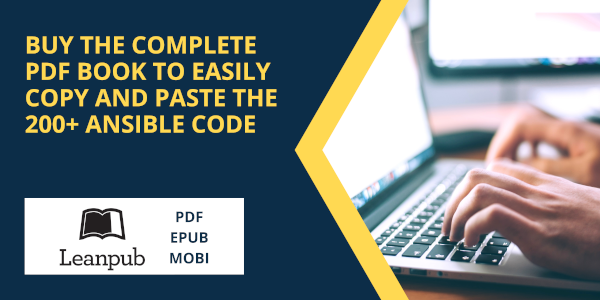 Donate
Want to keep this project going? Please donate