Ansible News - AnsibleFest and Red Hat Summit 2023
Empowering Automation and Open Source Innovation: Exploring AnsibleFest and Red Hat Summit 2023
May 21, 2023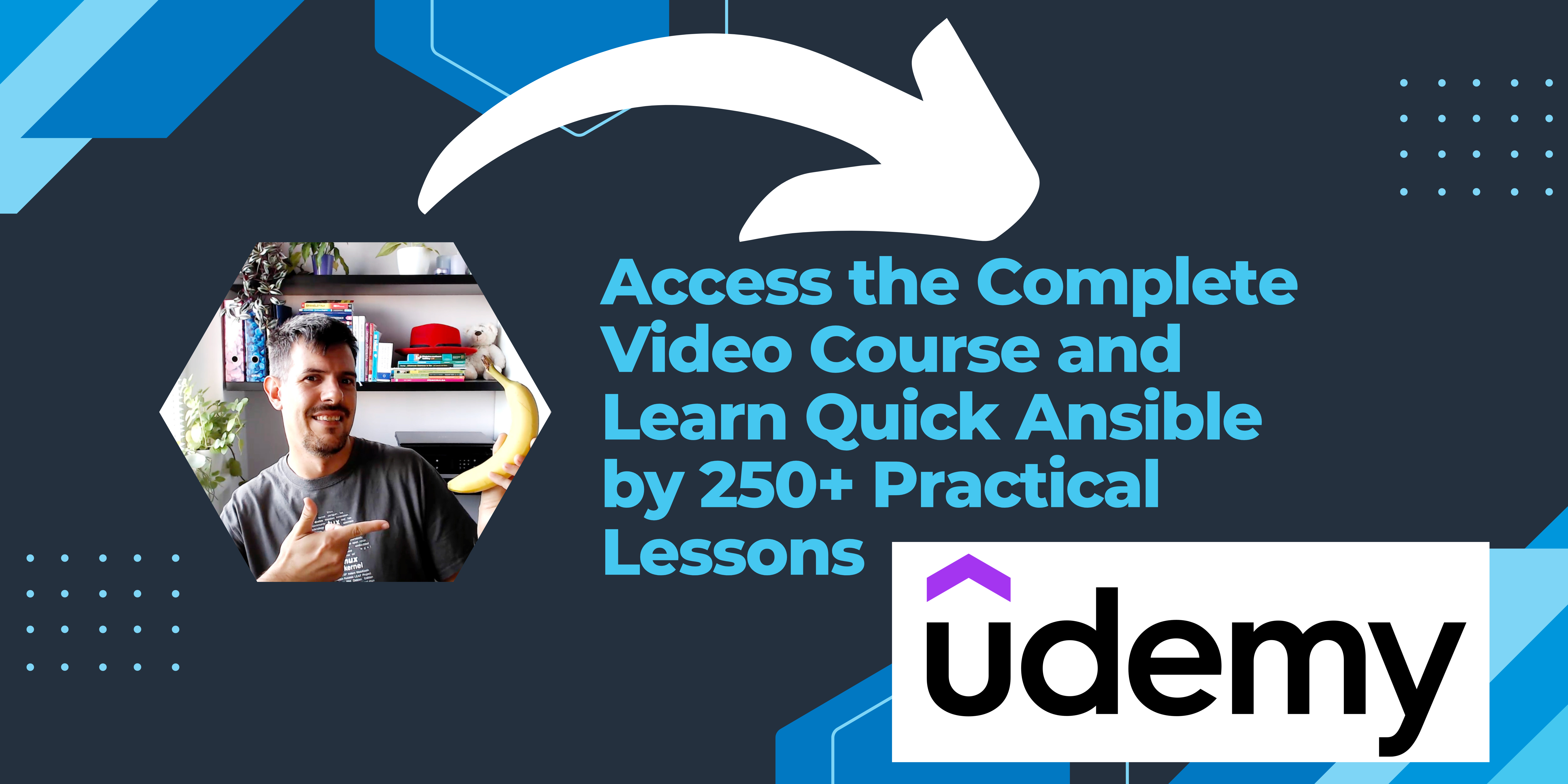 Save the date: AnsibleFest 2023 in Boston, USA, 23rd–25th May 2023
AnsibleFest
AnsibleFest is an annual conference organized by Red Hat that focuses on Ansible, an open-source IT automation tool. It brings together Ansible users, contributors, and developers to share knowledge, learn from each other, and discuss the latest advancements and best practices in automation. AnsibleFest typically features keynote presentations, technical sessions, hands-on workshops, demos, and networking opportunities. At AnsibleFest, attendees can gain insights into various aspects of Ansible, including infrastructure automation, application deployment, cloud provisioning, network automation, and security automation. They can learn from real-world use cases, explore new features and integrations, participate in interactive sessions, and connect with experts and community members. AnsibleFest aims to foster collaboration and promote the adoption of Ansible for efficient and scalable automation across different industries and organizations.
Red Hat Summit
Red Hat Summit is an annual technology conference organized by Red Hat, a leading provider of open-source solutions. It serves as a platform for sharing knowledge, discussing industry trends, and showcasing the latest innovations in open source technology. Red Hat Summit brings together IT professionals, developers, executives, partners, and community members to learn, collaborate, and explore the future of open source. The event typically features keynote speeches, technical sessions, hands-on labs, customer case studies, workshops, and exhibitions. Attendees can expect to hear from industry experts, Red Hat executives, and community leaders, who provide insights into emerging technologies, open source initiatives, and best practices for developing and deploying open source solutions. Red Hat Summit covers a wide range of topics, including cloud computing, containers, Kubernetes, hybrid cloud, automation, security, DevOps, and more.
Throughout the conference, attendees have opportunities to network, engage with Red Hat partners and ecosystem members, and gain practical knowledge and skills through interactive sessions and workshops. Red Hat Summit aims to empower attendees with the tools, knowledge, and connections necessary to drive innovation and digital transformation using open source technologies.
Ansible Community Day
Ansible Community Day is an event that focuses on bringing together the Ansible community, which includes users, contributors, developers, and enthusiasts. It serves as a platform for sharing knowledge, discussing ideas, and fostering collaboration around Ansible, the open-source IT automation tool.
During Ansible Community Day, attendees can expect a variety of activities, including presentations, workshops, hands-on labs, panel discussions, and networking opportunities. The event aims to provide a space where participants can learn from industry experts, exchange best practices, and explore real-world use cases of Ansible in different domains.
The agenda for Ansible Community Day typically covers a wide range of topics related to Ansible and automation. This may include infrastructure automation, cloud provisioning, network automation, security automation, containerization, and integration with other technologies and tools. Participants can expect to hear about the latest developments in Ansible, learn about new features and use cases, and gain insights into best practices for effective automation.
One of the key highlights of Ansible Community Day is the opportunity to engage with the Ansible community. Attendees can interact with Ansible developers and contributors, ask questions, provide feedback, and get involved in the open-source project. The event encourages collaboration, knowledge sharing, and community building within the Ansible ecosystem.
Links
The Best Resources For Ansible
Video Course
Printed Book
eBooks
Recap
Ansible Fest 2023 is the leading worldwide conference about Ansible worldwide. Subscribe to the YouTube channel, Medium, Website, Twitter, and Substack to not miss the next episode of the Ansible Pilot.
Academy
Learn the Ansible automation technology with some real-life examples in my
My book Ansible By Examples: 200+ Automation Examples For Linux and Windows System Administrator and DevOps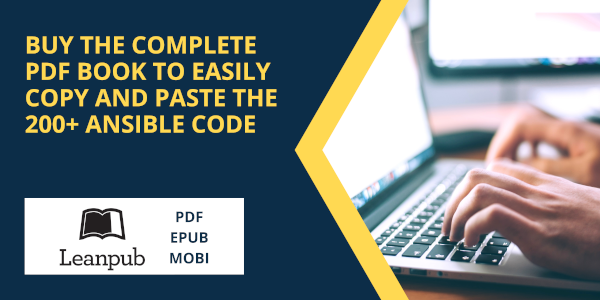 Donate
Want to keep this project going? Please donate