Ansible Fest 2022 - my impression - event wrap up 🍌🍿
My impression of the Ansible Fest 2022 event is Ansible lovers' main event worldwide. The principal announcement was Ansible in AWS, Ansible Automation Platform 2.3 and so much more.
October 24, 2022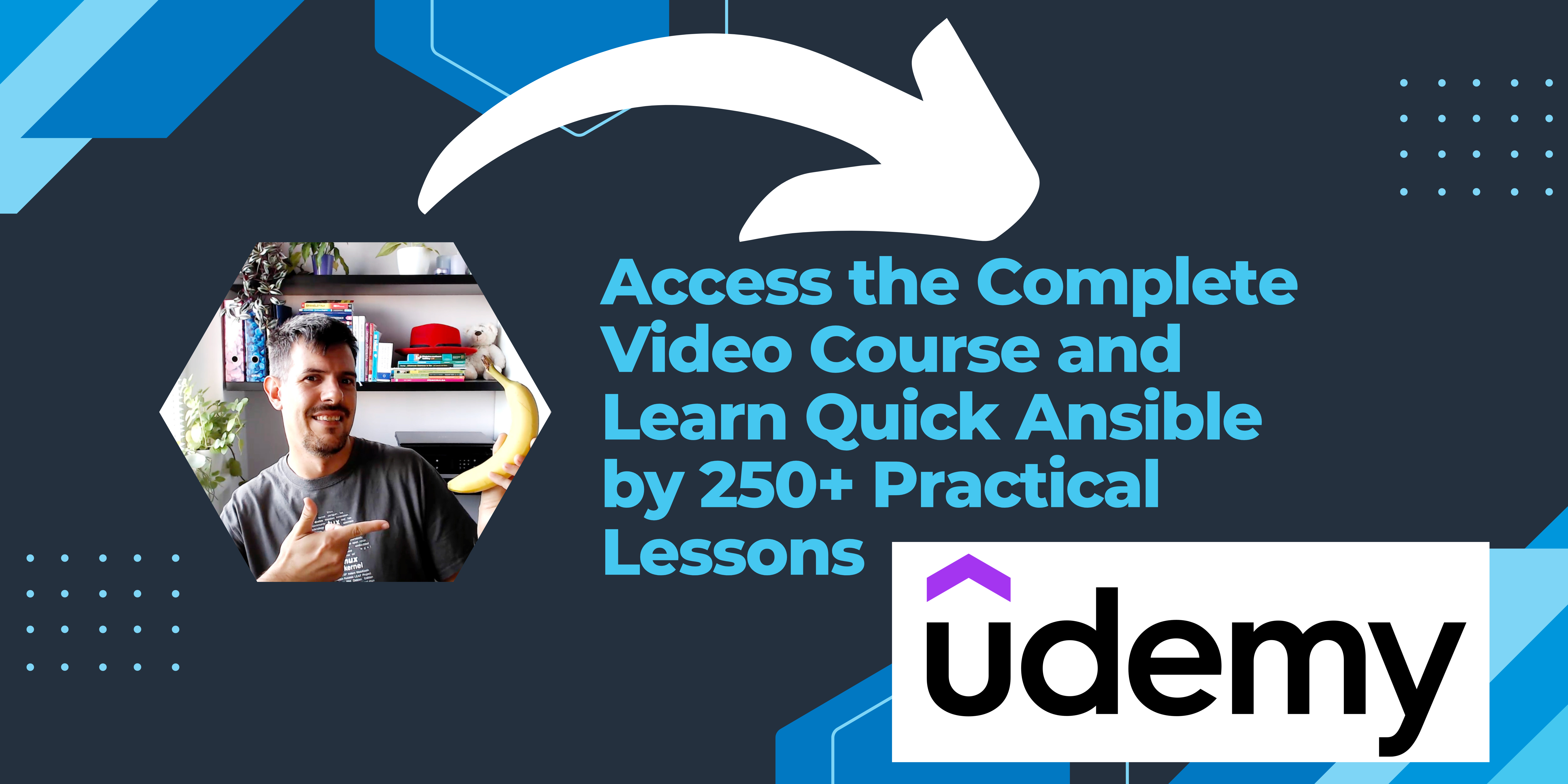 Hello, everyone from Luca Berton in the Ansible Pilot channel.
Today I would like to share with you my impression after Ansible Fest 2022, the main event of Ansible lovers worldwide. It was a physical conference in Chicago, Illinois, on the 18th and 19th of October, that united enterprise and community together.
As usual, the day before, there was the Ansible Contributor Summit on 17th October 2022 (full recording 2h47m: https://www.youtube.com/watch?v=DCf_e6XRsCw) Recordings will be available soon, hopefully after 24th October 2022, on online streaming if you miss any live sessions or you would like to see some of them again. The main three mantras remain like in Ansible Fest 2022: automate, innovate and accelerate!
In my opinion, the biggest news is the partnership between Ansible and Amazon Web Services (AWS). I look forward to hearing more details in the upcoming months. All the attendants reported exciting interactive sessions, communities of practice discussions, and labs & workshops. The event was organized in six main tracks: Getting started with automation, The Ansible community, Automation adoption, Automation applied, Ansible Automation Platform, and Advanced Ansible.
Ansible is confirmed as automation easy to create, share and manage across organizations and teams: small, medium, and corporate businesses. Some enjoyable customer success real-life stories, for example, the customer Wells Fargo shared how they automate and simplify the internal workflow using Ansible. Especially in highly regulated industries like financial services, the ability to create predictable, consistent processes is central to customers' journeys. I was very impressed by the main news for the Enterprise customer of the Ansible Automation Platform 2.3.
The Ansible Automation Platform fully embraces the open hybrid cloud strategy of RedHat designed for on-premise, on-the-cloud, and on-edge computing units taking advantage of container technology.
For the Ansible Creators and Developers, using Visual Studio with Ansible plugins, based on Microsoft Language Server protocol for inline documentation and error checking, simplifies the workflow and bust productivity. Another helpful tool is the Ansible Navigator to build Ansible Execution Environment in a container engine, for example, docker or podman.
I was very impressionable by the [Project Wisdom] (https://www.redhat.com/en/engage/project-wisdom) that is able to speed up the development of Ansible code in Visual Studio Code.
So just a quick recap, Ansible is evolving as Community and Enterprise-grade automation technology.
It's impossible to summarize in a few minutes all the Ansible Fest 2022 full event, a lot of information in two days.
I hope you appreciate my video; see you guys next time.
Official Ansible Fest 2022 recording:
Recap
Ansible Fest 2022 is the leading worldwide conference about Ansible worldwide. Subscribe to the YouTube channel, Medium, Website, Twitter, and Substack to not miss the next episode of the Ansible Pilot.
Academy
Learn the Ansible automation technology with some real-life examples in my
My book Ansible By Examples: 200+ Automation Examples For Linux and Windows System Administrator and DevOps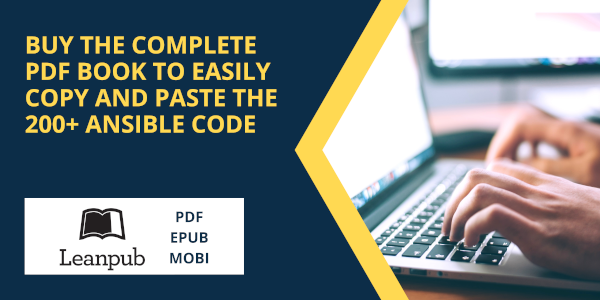 Donate
Want to keep this project going? Please donate