The Automation Event of The Year - AnsibleFest 2021: September 29 and 30
AnsibleFest 2021 September 29th and 30th: 79 sessions, organized by track for developers, architects, administrators, operations, network, security, cloud automation, IT decision-makers. My suggestions #ansiblefest #ansible
September 23, 2021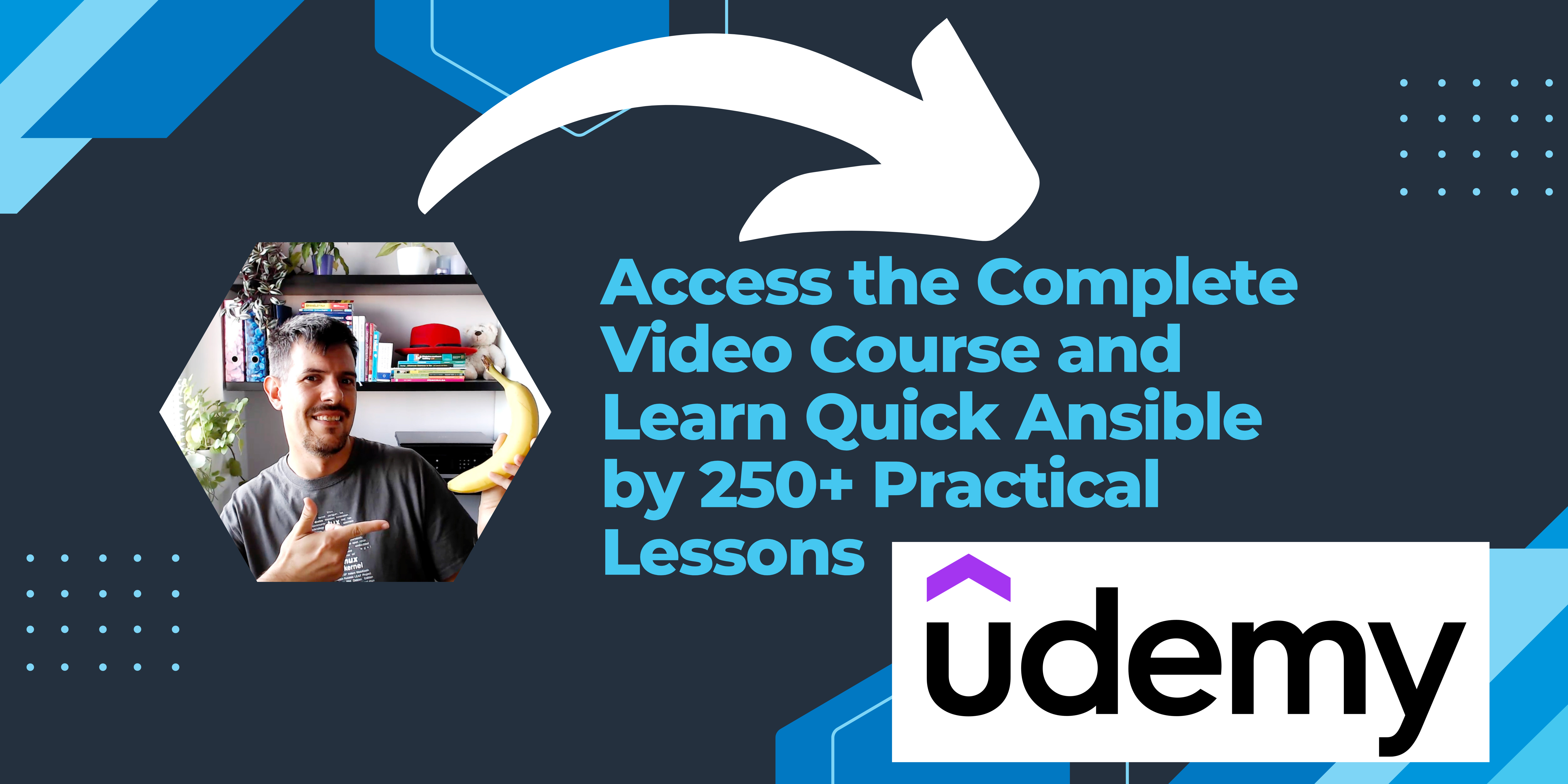 It's the main event about Ansible worldwide. It's a free virtual event hosted by RedHat for anyone passionate about automation.
The 2021 edition is still a virtual expensive. The party is going to start at 10:00 AM EDT timezone on Wednesday, September 29, and Thursday, September 30.
If you can't attend to the live streaming the on-demand recording are available for one year. So if the time doesn't fit your agenda you don't have any excuse to come back later.
It's a unique opportunity to connect with Ansible lovers all over the globe, especially in the breakout session. The event is open to developers, architects, administrators, operations, network, security, cloud automation, IT decision-makers, IT leaders, and sponsors.
During the two days, you could expect a lot of updates from RedHat directly, from Ansible Partners, from independent Contributors, and to Community.
The event contains 79 different sessions. Each session is part of a track, for example, the Network or security track.
For example, the security track is designed about the need to respond to security attacks. Manually is daunting, with the Ansible Automation Platform you can automate and integrate different security solutions.
It's not only a technical event, for example, seems very interesting the session about the Business Value of the Ansible Automation Platform.
The Best Resources For Ansible
Certifications
Video Course
Printed Book
eBooks
I personally expect some updates about RedHat Ansible Products (for example RedHat Ansible Core, Ansible Tower, Ansible Automation Platform, and Advanced Cluster Management), and also about Collection and Community.
The main news is going to be the Ansible Automation Platform and Ansible Mesh. Ansible Automation Platform reach the maturity level 2.0, was released as Early Access this August. The major technology inside is the introduction of the Execution Environment for job execution, previously was BubbleWrap. This way is going to standardize and a more enterprise experience during code execution. Ansible Mesh is going to be the new technology for the distribution of the execution environment.
So if you're interested sign up to Ansible Fest 2021. I hope you attend and see you guys next time.
Recap
Don't miss the Ansible Fest 2021! Subscribe to the YouTube channel, Medium, Website, Twitter, and Substack to not miss the next episode of the Ansible Pilot.
Academy
Learn the Ansible automation technology with some real-life examples in my
My book Ansible By Examples: 200+ Automation Examples For Linux and Windows System Administrator and DevOps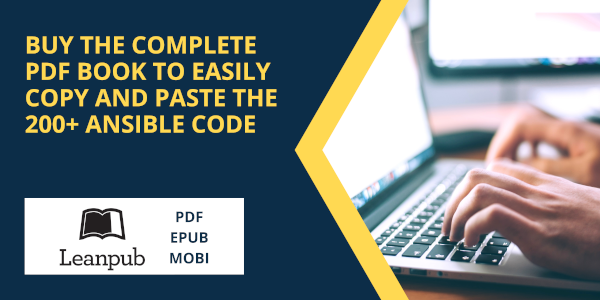 Donate
Want to keep this project going? Please donate