Ansible News - Merry Christman and Happy Automation Year
Merry Xmas and Happy 2022 Automation Year from Luca Berton - Ansible Pilot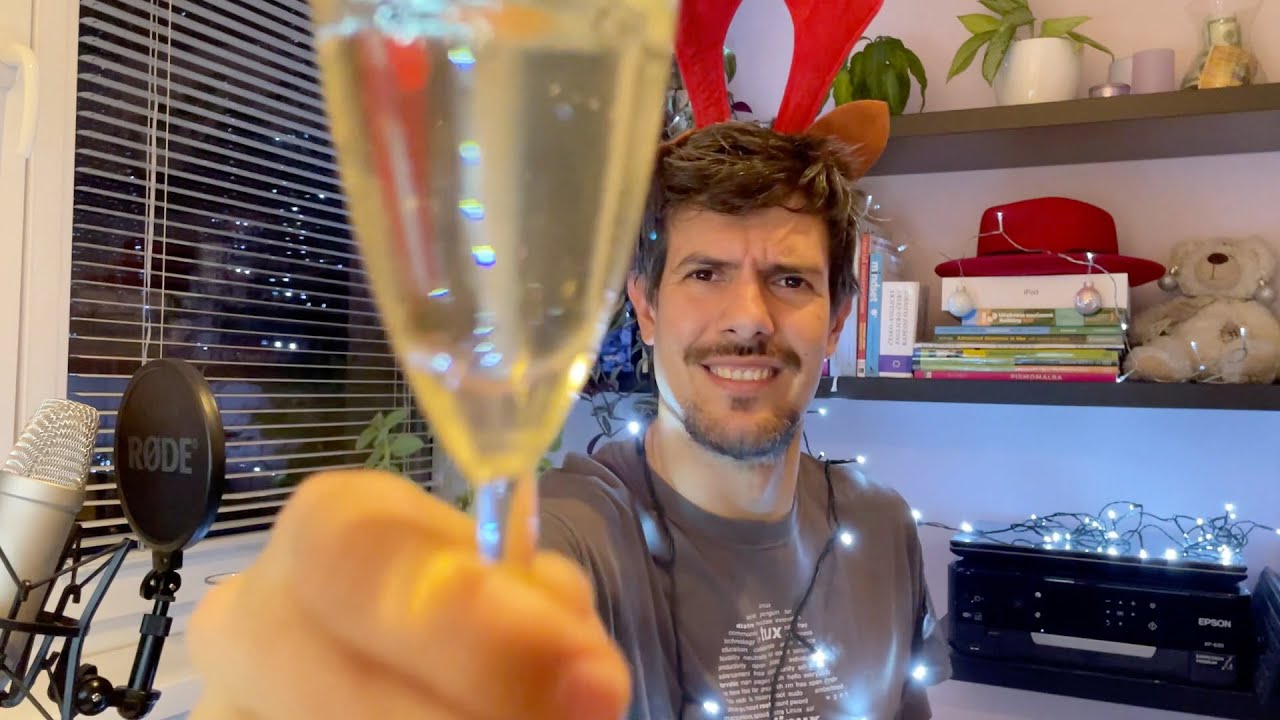 December 24, 2021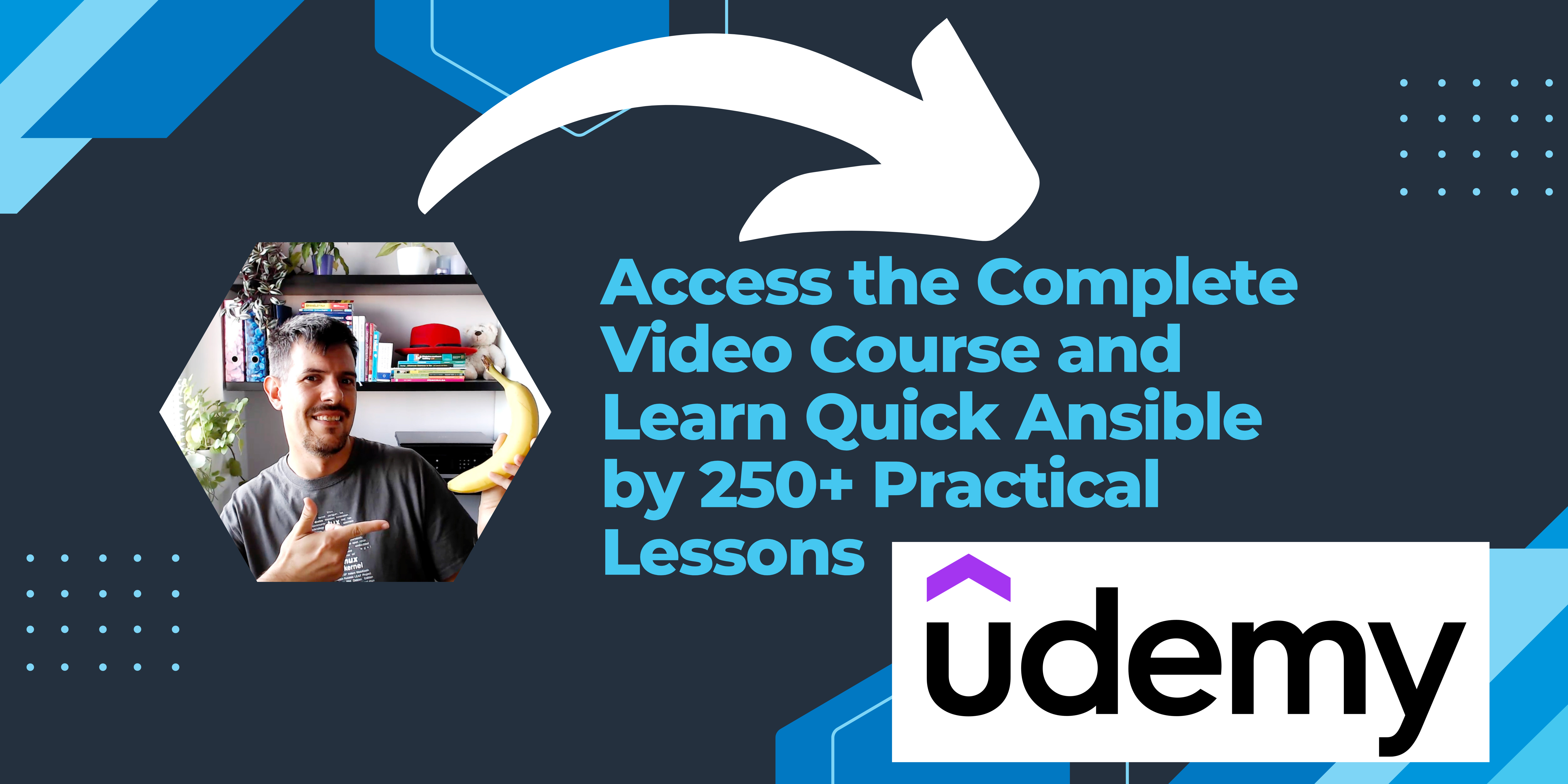 Welcome everybody this is a special edition of Ansible Pilot.
My name is Luca Berton and I have very special news for you.
I wish you, your family, your friends, and all the people that are important to you a wonderful Christmas and Happy New Year.
Let's enjoy 2022.
Let's enjoy this wonderful period with your family, with your friends, whoever is important for you, and keep following me for more IT adventures and…
…let's automate more with me!
Cheers!
Recap
Merry Christman and Happy Automation Year. Subscribe to the YouTube channel, Medium, Website, Twitter, and Substack to not miss the next episode of the Ansible Pilot.
Academy
Learn the Ansible automation technology with some real-life examples in my
My book Ansible By Examples: 200+ Automation Examples For Linux and Windows System Administrator and DevOps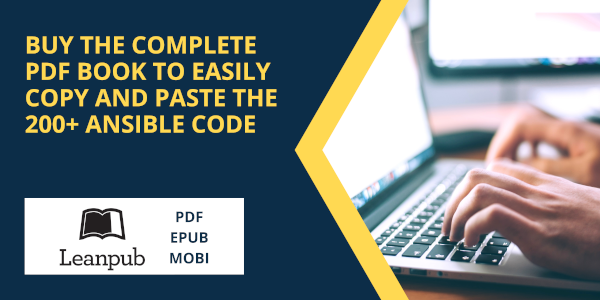 Donate
Want to keep this project going? Please donate