Ansible News - Ansible Automation Platform 2.2 General Available
Ansible Automation Platform 2.2 is the newest release of the Enterprise-grade Ansible Platform from RedHat. Even if you're a Community-only user let me highlight the four major improvements: Automation Mesh, Automaton Execution Environment, OpenShift Platform Operator, and SSO Authentication.
May 24, 2022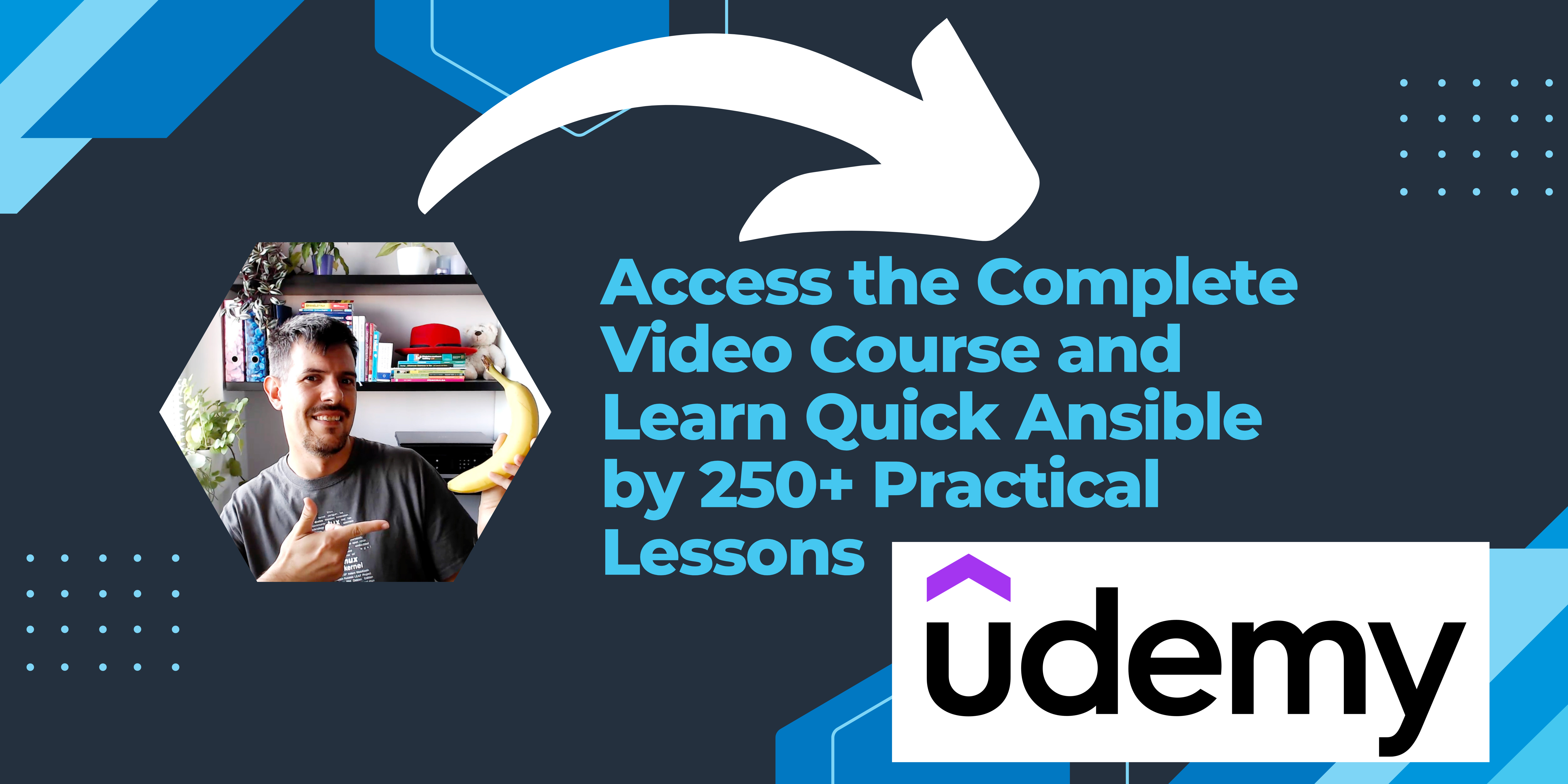 Hello everyone and welcome to the latest Ansible Automation news from Ansible Pilot. On May 25th the Ansible Engineer Team announced the Ansible Automation Platform 2.2 General Available. Let me quickly remind you that the Ansible Automation Platform is the enterprise-grade release of Ansible with the Customer Support provided directly by the RedHat corporation. This is the latest release of the 2.0 series after the 2.1 released in December 2021 anticipated by the Early Access program. Meanwhile, the Platform 1.2 support period was extended to give time to upgrade to the 2.0 major upgrade.
Let me share four highlights of this release:
The major news is automation mesh technology that enables dynamic cluster capacity, global scalability, and Secure automation with end-to-end encryption.
All the platform was designed with the container in mind. The automaton execution environment allows you to rely on pre-build containers to run our Ansible code.
The Automation Platform Operator runs now natively on OpenShift, the Red Hat implementation of Kubernetes.
The central authentication SSO is available for Controller and Automation Hub single sign-on (SSO)
The Automation Hub supports High Availability
On-Premise Automation Catalog
RHEL9 support (few days after RHEL9's GA)
The platform now includes all the following 11 products:
Execution environment builder to create your customized execution environment.
Ansible content tools to simplify the development of your Ansible code in Visual Studio.
Ansible Content Collections for better code reuse mixing Enterprise, Partner, and Community grade
Automation content navigator to simplify the transitioning of developer journey to the execution environments.
Automation controller, the fresh rebrand of Ansible Tower.
Automation execution environments included three: Minimal, Supported, and 2.9.
Private automation hub to simplify the collection adoption.
Automation hub, cloud-based to manage the fully supported and certified Ansible Content Collections
Red Hat Insights statistics about your automation.
Automation services catalog, a lightweight IT service management.
Ansible Automation Platform Operator for OpenShift
I'm ready to have fun with some of the new technology introduced by the Ansible Engineer Team. Thank you guys for all the hard work! Even if you're using Ansible as Community only it's important to keep an eye on the Enterprise-grade evolution of the platform. Thank you for watching and have a great day from Ansible Pilot.
More information on the official RedHat blog post: What's new in Ansible Automation Platform 2.2.
Recap
Ansible Automation Platform 2.2 was released on 24th May 2022 moving forward in Enterprise Automation. Subscribe to the YouTube channel, Medium, Website, Twitter, and Substack to not miss the next episode of the Ansible Pilot.
Academy
Learn the Ansible automation technology with some real-life examples in my
My book Ansible By Examples: 200+ Automation Examples For Linux and Windows System Administrator and DevOps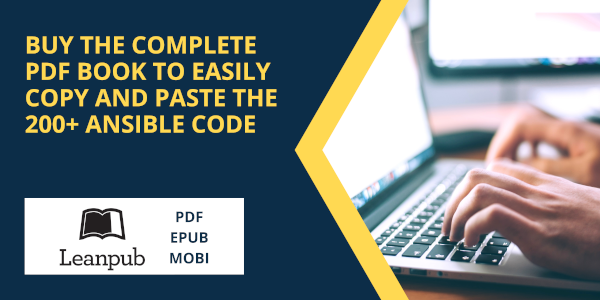 Donate
Want to keep this project going? Please donate