Ansible For Amazon Web Services AWS By Examples
Ansible Modules To Automate the AWS infrastructure: EC2, VPC, Security Groups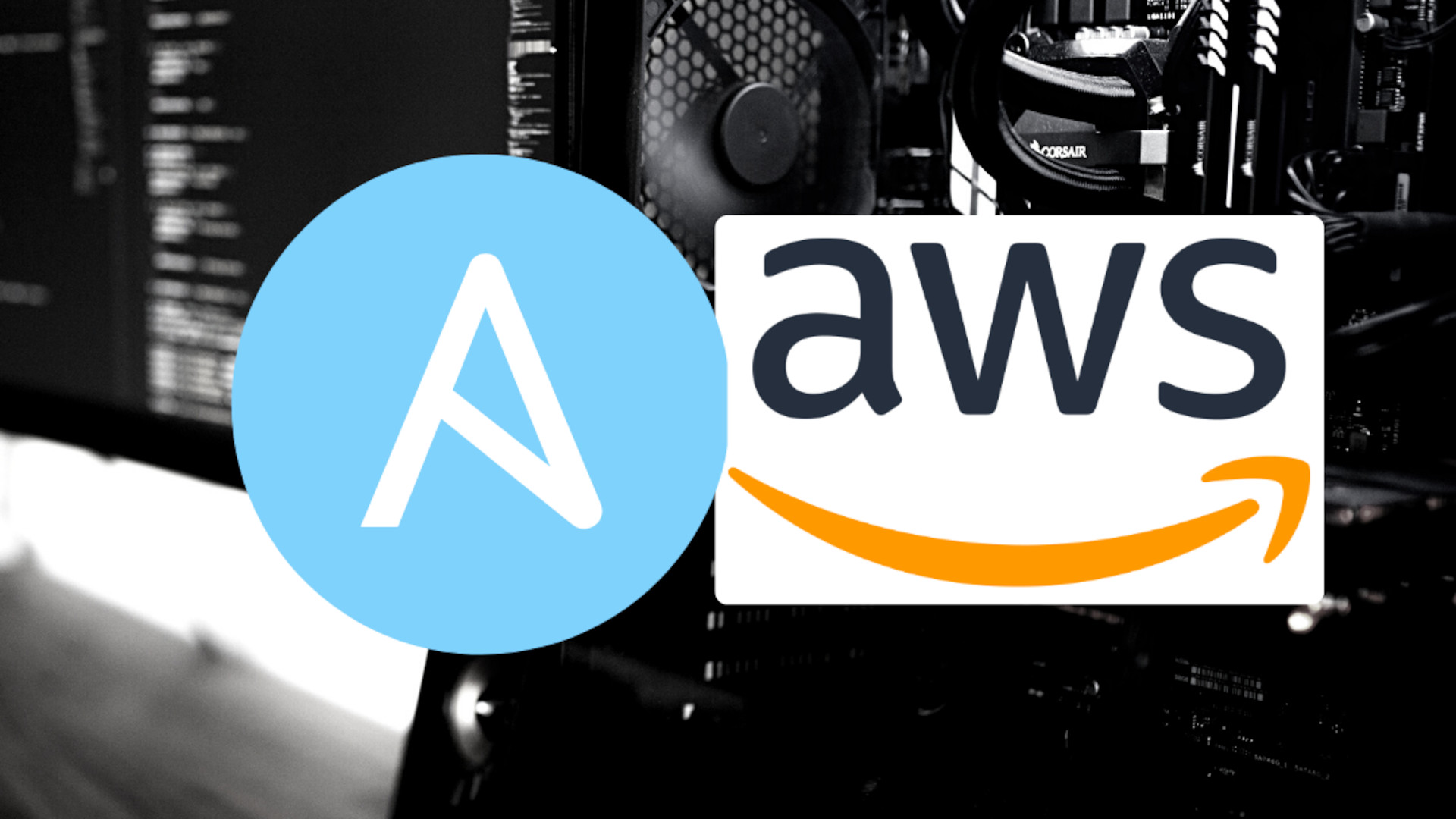 August 19, 2022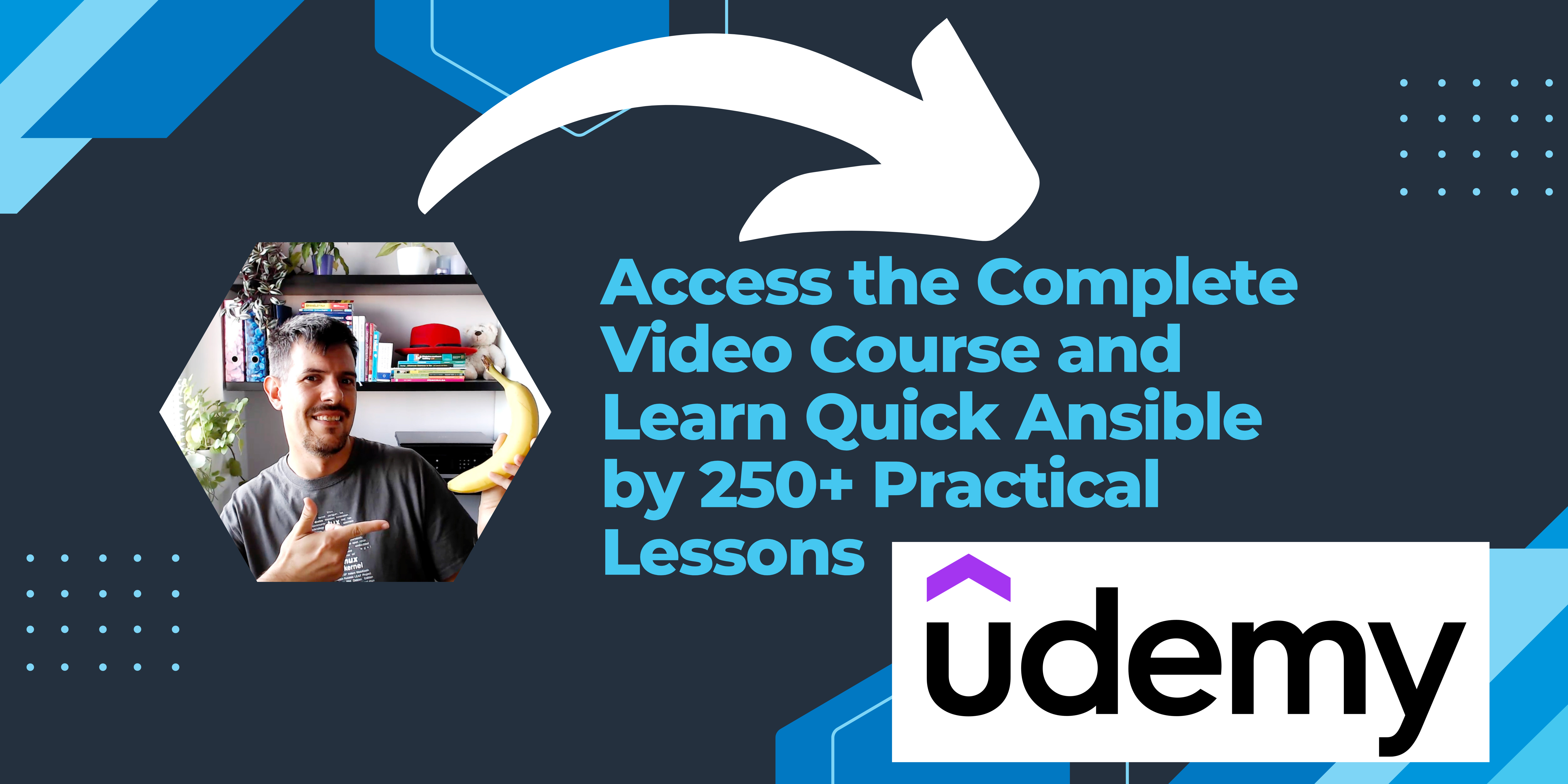 Automating your Amazon Web Services (AWS) Infrastructure with Ansible enables you to achieve Infrastructure As Code (IaC). Using IaC you're going to be able to automate your workflow, your CI/CD pipelines for example, and be faster about your critical business demands.
Beginners
Ansible provides various modules to manage AWS infrastructure, which includes EC2, VPC, Security Groups, etc. I'll show you step by step how to prepare your Ansible controller to interact with the AWS infrastructure. This initial configuration sometimes is a roadblock for some AWS users to start using Ansible.
Amazon Elastic Compute Cloud (Amazon EC2)
Amazon EC2 offers a secure and resizable compute capacity for virtually any kind of workload supporting Intel, AMD, and Arm processors, the only cloud with on-demand EC2 Mac instances. The combination of this raw processing power and Ansible enable you to archive more incredible milestones.
The Best Resources Ansible For Amazon Web Services (AWS)
Video Course
Book
Troubleshoot
How to reproduce, troubleshoot, and deeply understand the most common Ansible fatal error in your Ansible automation journey.
Recap
Now you know how you could automate your Amazon Web Service Infrastructure using Ansible Automation technology. Subscribe to the YouTube channel, Medium, Website, Twitter, and Substack to not miss the next episode of the Ansible Pilot.
Academy
Learn the Ansible automation technology with some real-life examples in my
My book Ansible By Examples: 200+ Automation Examples For Linux and aws System Administrator and DevOps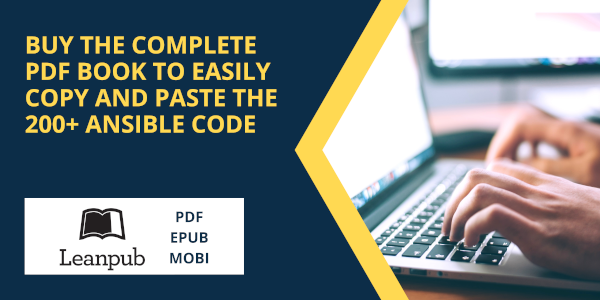 Donate
Want to keep this project going? Please donate