Ansible Community Forum: A Hub for Ansible Enthusiasts
Connecting Ansible Enthusiasts on the newest Ansible Community Forum: Your Gateway to Automation Excellence.
September 17, 2023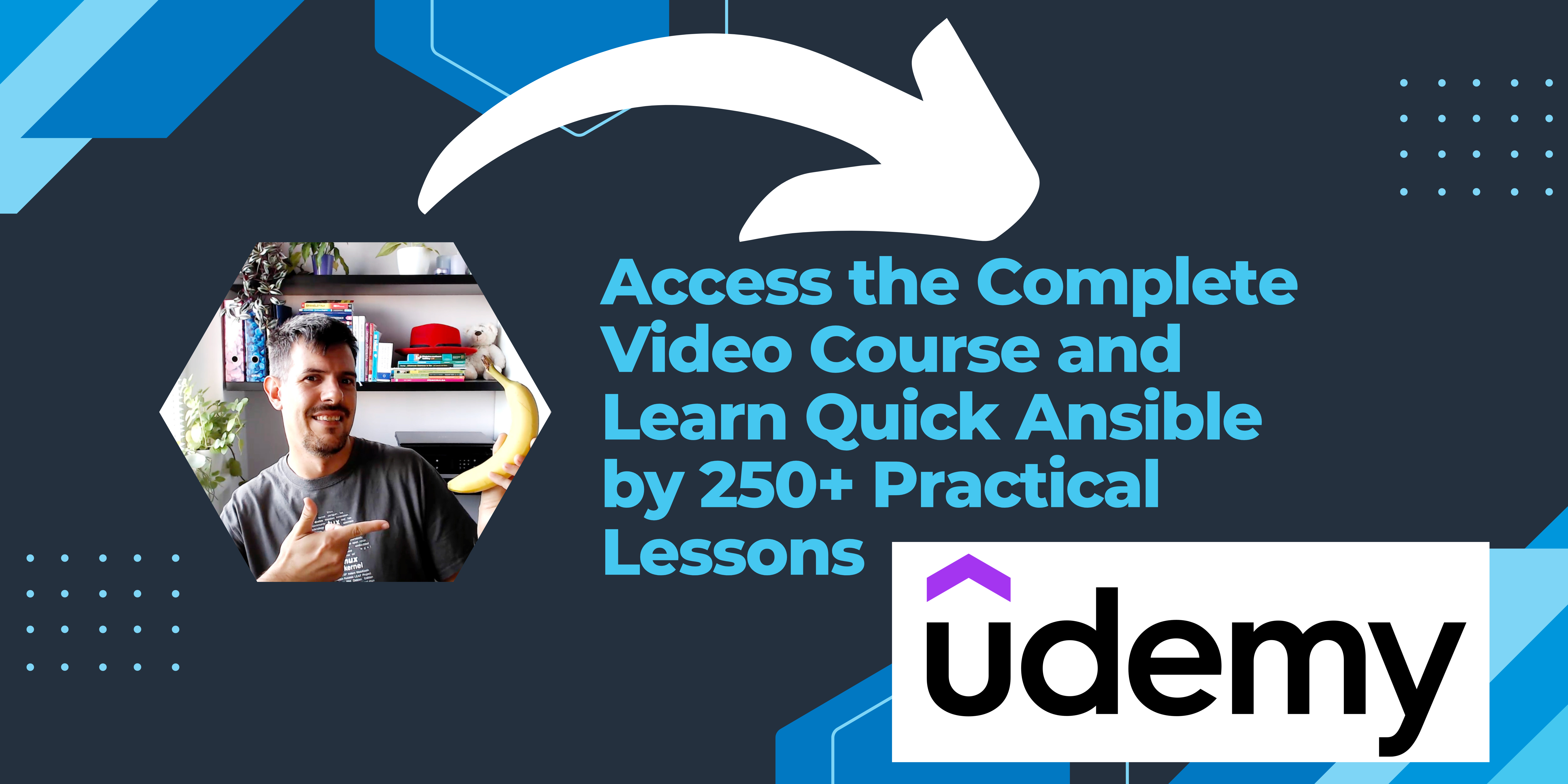 Introduction
Are you an Ansible enthusiast, developer, or someone looking to dive into the world of automation? If so, you're in for a treat! The Ansible Community Forum has arrived, poised to become your go-to destination for all things Ansible. In this article, we'll explore the exciting launch of this forum, its features, and why it's already making waves in the Ansible community.
Link
A Community Dream Come True
The Ansible community has been buzzing with anticipation for over six months, and now, the moment has arrived. The Ansible Community Forum is live and here to unite the ecosystem. This forum aims to gather where Ansible users, experts, and beginners can discuss, seek assistance, learn about events, and actively participate in the Ansible community. It is based on the Discourse software used by Python, Fedora, Mozilla, Ubuntu, Nextcloud, Pulp, LetsEncypt, Sailfish , etc.
One of the standout features of the Ansible Community Forum is its user-friendly design, which allows for efficient navigation and interaction. Here are some key features that make this forum a powerful tool for the Ansible community:
Tagging and Filtering
With robust tagging and filtering options, users can easily locate and follow discussions relevant to their interests. Whether you are interested in networking, automation playbooks, or Ansible modules, you can find and participate in discussions that matter to you.
Notifications
Stay in the loop with customizable notifications. You can receive notifications for new posts, replies, or specific topics of interest. This ensures that you take advantage of important discussions or updates.
Search Functionality
The search function on the Ansible Community Forum is a handy tool for quickly finding solutions to your Ansible-related questions. It allows you to search through the vast repository of discussions and knowledge the community shares.
Email Integration
For those who prefer to keep up with discussions via email, the forum supports email notifications, making it convenient to stay engaged even when you're on the go.
A Solution to Fragmentation
The Ansible community has, in the past, faced challenges due to fragmentation. The new community forum addresses this issue head-on by providing a single platform for all Ansible-related discussions. This consolidation ensures that Ansible users no longer have to navigate multiple channels to find the information they need.
Impressive Launch Statistics
The Ansible Community Forum has hit the ground running with an impressive launch since September 2023. In just four days since the initial announcement, the forum has garnered significant attention:
Over 300 users have signed up.
There have been over 50 new discussion topics.
Nearly 300 posts have been made.
The forum has received approximately 17,000 page views.
Users have given out nearly 700 likes.
These statistics reflect the high demand for a centralized Ansible community platform. While some of the initial activity can be attributed to the allure of a new platform, the sustained engagement and positive feedback from users suggest that this forum is meeting a genuine need within the Ansible community.
Community Recognition
The Ansible Community Forum has gained traction among users and garnered attention from prominent figures and organizations within the Ansible ecosystem. Notable mentions and endorsements from community members, like @geerlingguy and @grifferz, further validate the forum's significance.
What's Next?
The Ansible Community Forum has embarked on an exciting journey, with much more to come. The forum's administrators are actively expanding and integrating its capabilities with various Ansible teams to create a seamless workflow. This means even more opportunities for Ansible users to engage, collaborate, and share their knowledge.

So, whether you're a seasoned Ansible pro or just getting started, the Ansible Community Forum is the place to be. Sign up, say hello, and dive into discussions that pique your interest. Together, we can take the Ansible community to new heights and make automation more accessible and efficient.

Join the Ansible Community Forum today and be part of something big. Onwards to a more connected and empowered Ansible community! 🚀

Subscribe to the YouTube channel, Medium, Website, Twitter, and Substack to not miss the next episode of the Ansible Pilot.
Academy
Learn the Ansible automation technology with some real-life examples in my
My book Ansible By Examples: 200+ Automation Examples For Linux and Windows System Administrator and DevOps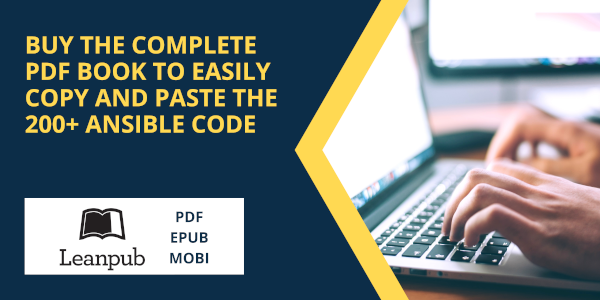 Donate
Want to keep this project going? Please donate