Ansible Community Day Berlin 2023
Connect, Collaborate, and Learn with the Ansible Community in Berlin 2023 Automation Event
September 1, 2023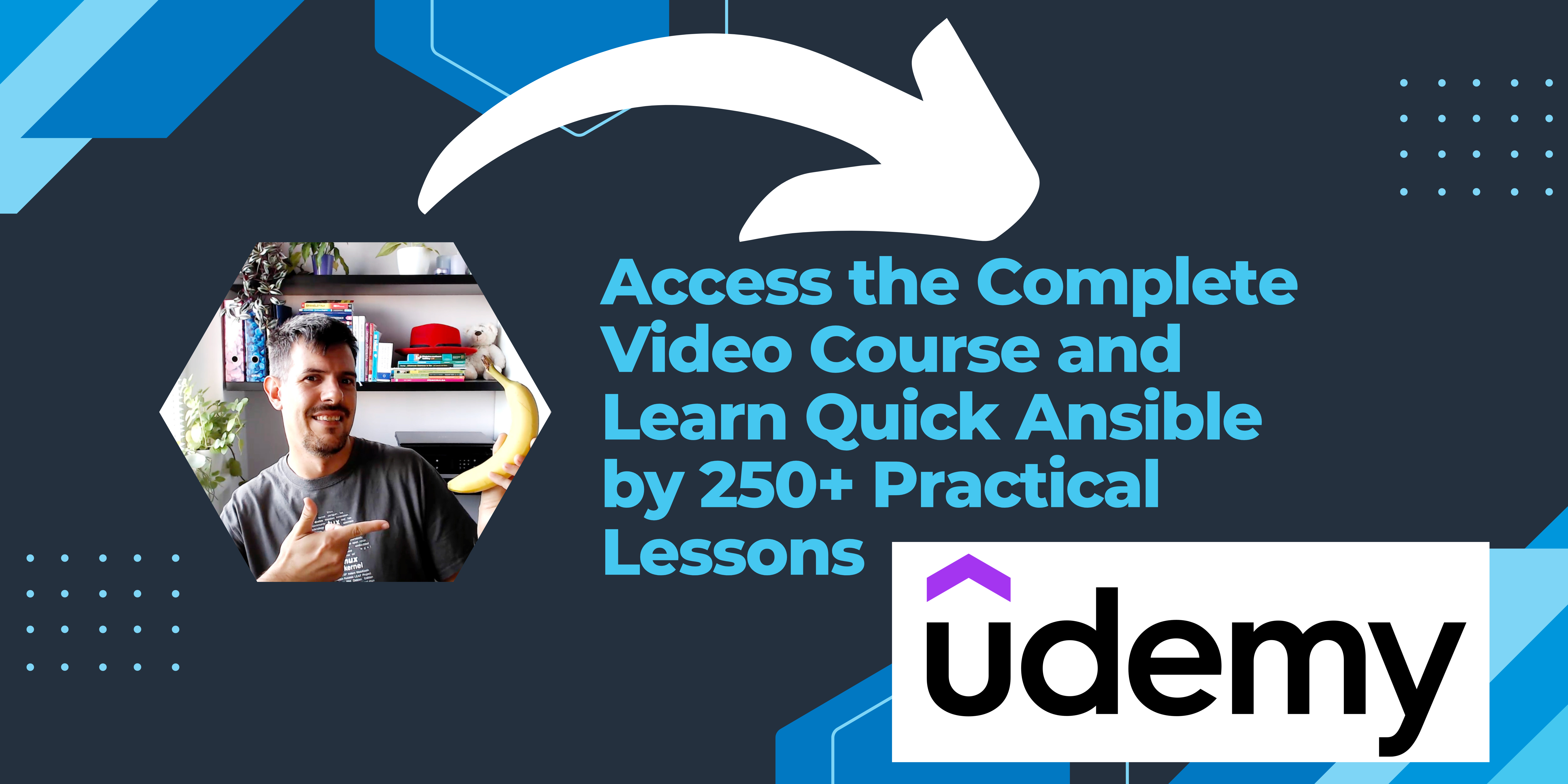 Introduction
The Ansible Community Day in Berlin 2023 is an event organized by The Ansible Community Team at Red Hat. It is designed to connect with people who use, contribute to, and develop the Ansible project globally. This event serves as a platform to engage with the diverse Ansible community, including users, contributors, and developers, and to highlight their experiences and contributions.
Links
Key Points
Key points about the Ansible Community Day in Berlin 2023:
Purpose: The primary aim of the Ansible Community Day is to bring together individuals who are involved with Ansible in various capacities. It complements the Ansible Contributor Summit, emphasizing the importance of Ansible users from all backgrounds and roles.
Other Events: This event follows the success of previous Ansible Community Day events in Pune, India, and Boston, USA, earlier in the year. These events provided valuable opportunities for the community to meet in person, share knowledge, and learn more about Ansible.
Location and Date: The Ansible Community Day Berlin 2023 will take place in Berlin, Germany, on September 20, 2023. The venue for the event is c-base, located at Rungestraße 20, Berlin.
Agenda: The event promises a variety of activities and sessions, including: A recap of Ansible community announcements and updates.
User stories, where attendees can share their experiences and challenges in using Ansible.
Live and recorded demonstrations showcasing Ansible capabilities.
Discussions about Ansible Content Collections and how to create, contribute to, or use them for automation.
Integration topics, such as how to combine Ansible with other tools and platforms (e.g., Kubernetes, Terraform, Jenkins, etc.).
Insights into the broader Ansible ecosystem, including AWX, devtools, and Event-Driven Ansible, along with opportunities for community contributions.
Networking opportunities for community members to connect with each other.
Call for Proposals (CFP): The organizers are inviting speakers to present at the event. Those interested can submit proposals by September 4 with topics related to Ansible and its ecosystem. Presentations don't need to be fully prepared at the submission stage; a title and abstract are sufficient.

Code of Conduct: The event follows the Ansible Community Code of Conduct to ensure a respectful and inclusive environment for all participants.
Luca's presentation
Meet Luca Berton with the presentation "From Zero to Hero: How to build the Ansible Pilot Community": Elevate your skills! The Ansible Pilot Community empowers IT pros in Automation, DevOps, and Cloud to master Ansible, transforming daily tasks into automated victories.
Conclusion
Overall, the Ansible Community Day in Berlin 2023 provides a platform for Ansible enthusiasts to learn, share, and collaborate within the Ansible community. It's an opportunity to connect with like-minded individuals and explore the latest developments and best practices in Ansible automation.

Subscribe to the YouTube channel, Medium, Website, Twitter, and Substack to not miss the next episode of the Ansible Pilot.
Academy
Learn the Ansible automation technology with some real-life examples in my
My book Ansible By Examples: 200+ Automation Examples For Linux and Windows System Administrator and DevOps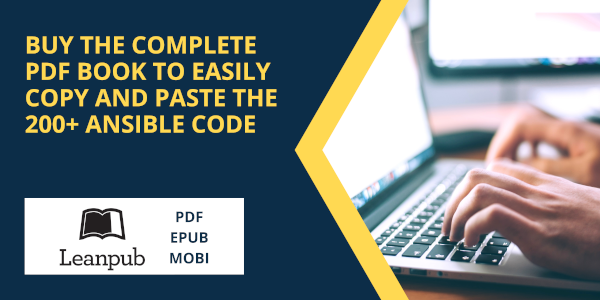 Donate
Want to keep this project going? Please donate