Ansible Community Day Berlin 2023: A Recap of a Memorable Conference
Code, Tech Enthusiasts and Innovators in Ansible Community Day Berlin 2023
September 21, 2023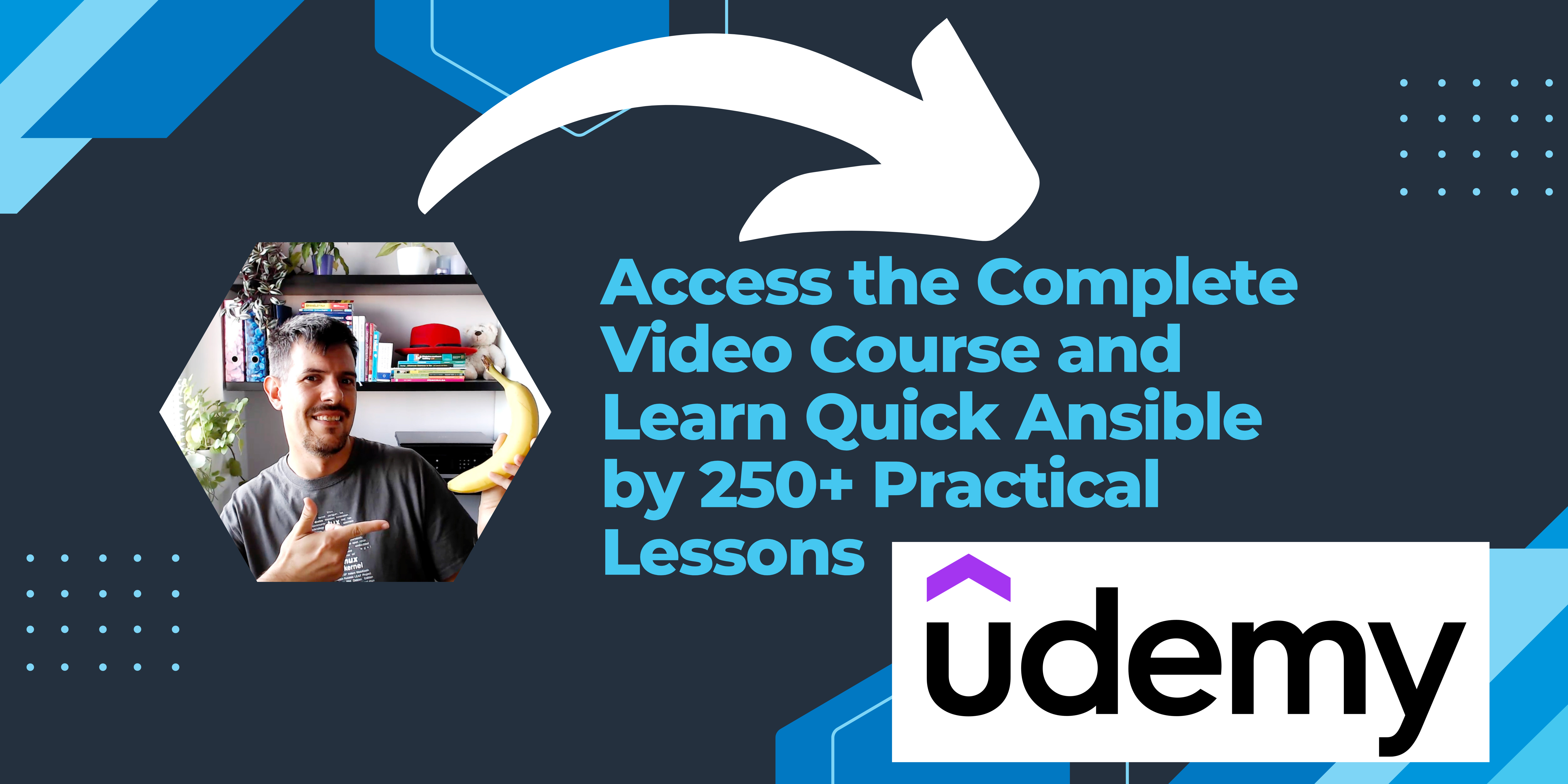 Introduction
Yesterday (20th September 2023), I attended and presented the highly anticipated Ansible Community Day in Berlin, and it did not disappoint. The event was a delightful blend of tech talks, networking, and community bonding, making it a memorable experience for attendees. In this article, we'll take a closer look at the highlights and experiences of this event.
The Perfect Venue
The Ansible Community Day took place at the C-base, one of the oldest hackerspaces in Berlin, nestled along the picturesque Spree River. The event's location provided a unique and relaxed atmosphere, complete with a garden where attendees could unwind and connect with fellow enthusiasts. The C-base team's warm hospitality added to the overall positive experience, making everyone feel welcome.
Impressions
As any tech-savvy individual knows, documenting experiences through photos is a must. The event offered plenty of photo-worthy moments, and attendees, including myself, captured some of the event's highlights to share with the broader community.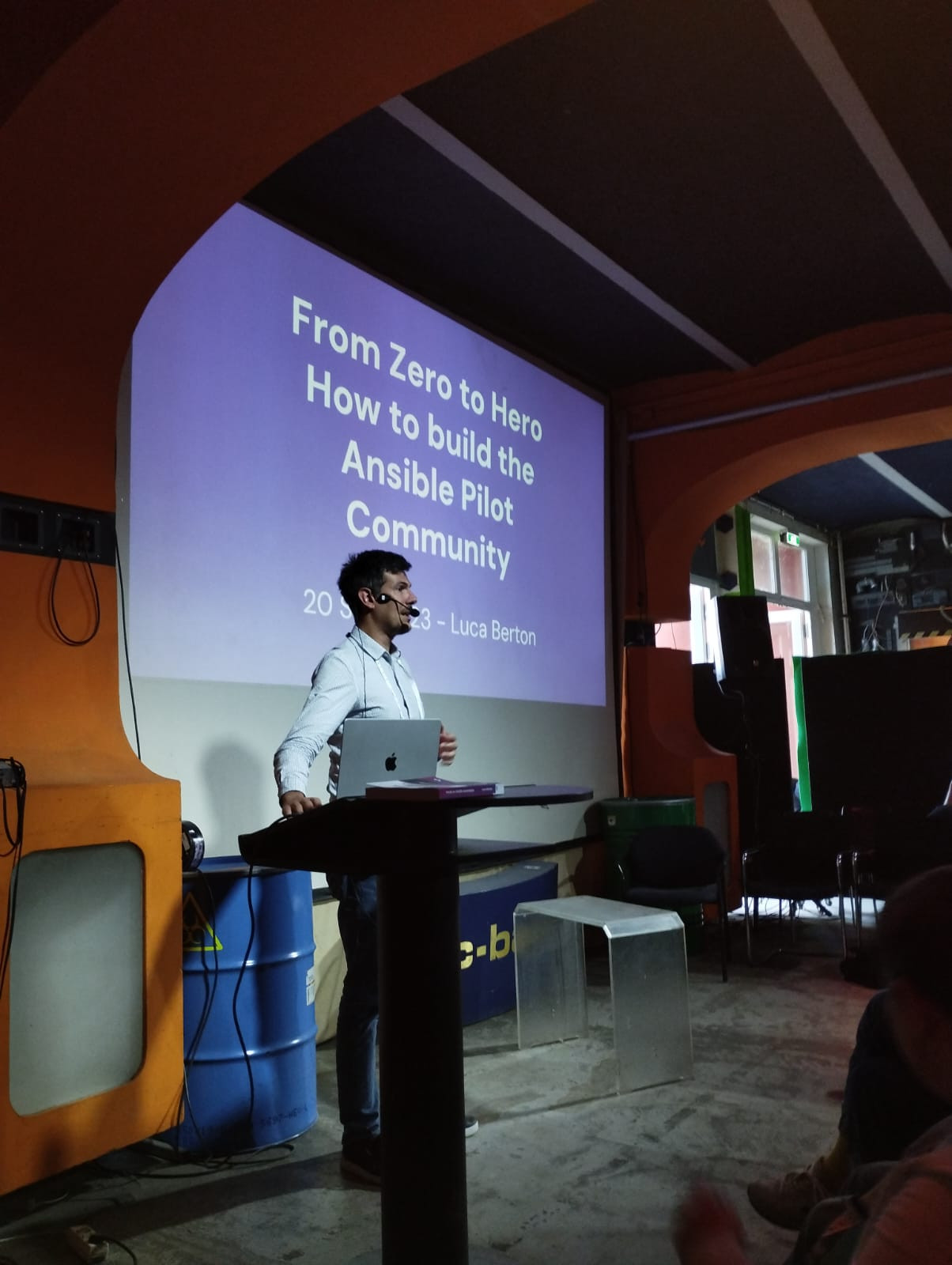 Insightful Talks
A community day is only as good as its content, and this year's Ansible Community Day delivered on that front. The agenda, available on the newly established Ansible forums, was packed with insightful talks delivered by industry experts. Here's a glimpse of some of the standout presentations:
Interviews
Recordings for Posterity
For those who couldn't attend the event in person or missed the livestream, worry not! Several recordings of the talks, including yours truly taking the stage, are available on YouTube. These recordings offer a chance to dive into the details of the discussions and gain valuable insights from the speakers.
Special Thanks
A heartfelt shoutout to Carol Chen and Greg Sutcliffe for their exceptional efforts in organizing this event. Their unwavering support and dedication to the Ansible community were truly commendable. The C-base team also deserves kudos for creating a conducive environment for learning and networking.
The Best Resources For Ansible
Certifications
Video Course
Printed Book
eBooks
Looking Forward to the Future
As the Ansible Community Day drew to a close, one sentiment lingered — anticipation for the next event. Connecting with like-minded individuals and industry experts was undeniably a pleasure. Personally, I am excited to further collaborate with the Ansible community, particularly in areas like Automation Good Practices and Ansible Forum. These topics promise exciting developments and innovative solutions that will undoubtedly shape the future of Ansible. It was a great opportunity to say hi to some Ansible friends, meet new ones, and share opinions about the Ansible projects.

In conclusion, the Ansible Community Day in Berlin was an extraordinary event filled with valuable insights, passionate discussions, and a sense of camaraderie that only a thriving tech community can offer. As we eagerly await the next installment, let's continue to learn, grow, and collaborate within the Ansible ecosystem.

Subscribe to the YouTube channel, Medium, Website, Twitter, and Substack to not miss the next episode of the Ansible Pilot.
Academy
Learn the Ansible automation technology with some real-life examples in my
My book Ansible By Examples: 200+ Automation Examples For Linux and Windows System Administrator and DevOps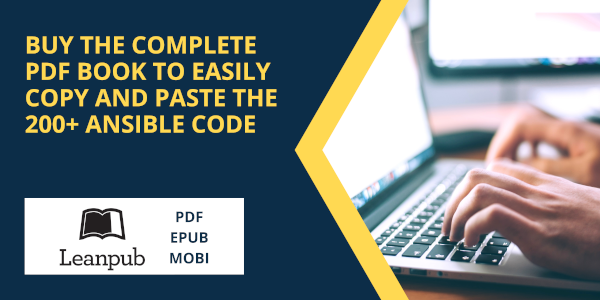 Donate
Want to keep this project going? Please donate