About Me
I teach creative Automation DevOps, Cloud Engineer, System Administrator, and IT Professional to succeed with Ansible Technology to automate more things day after day.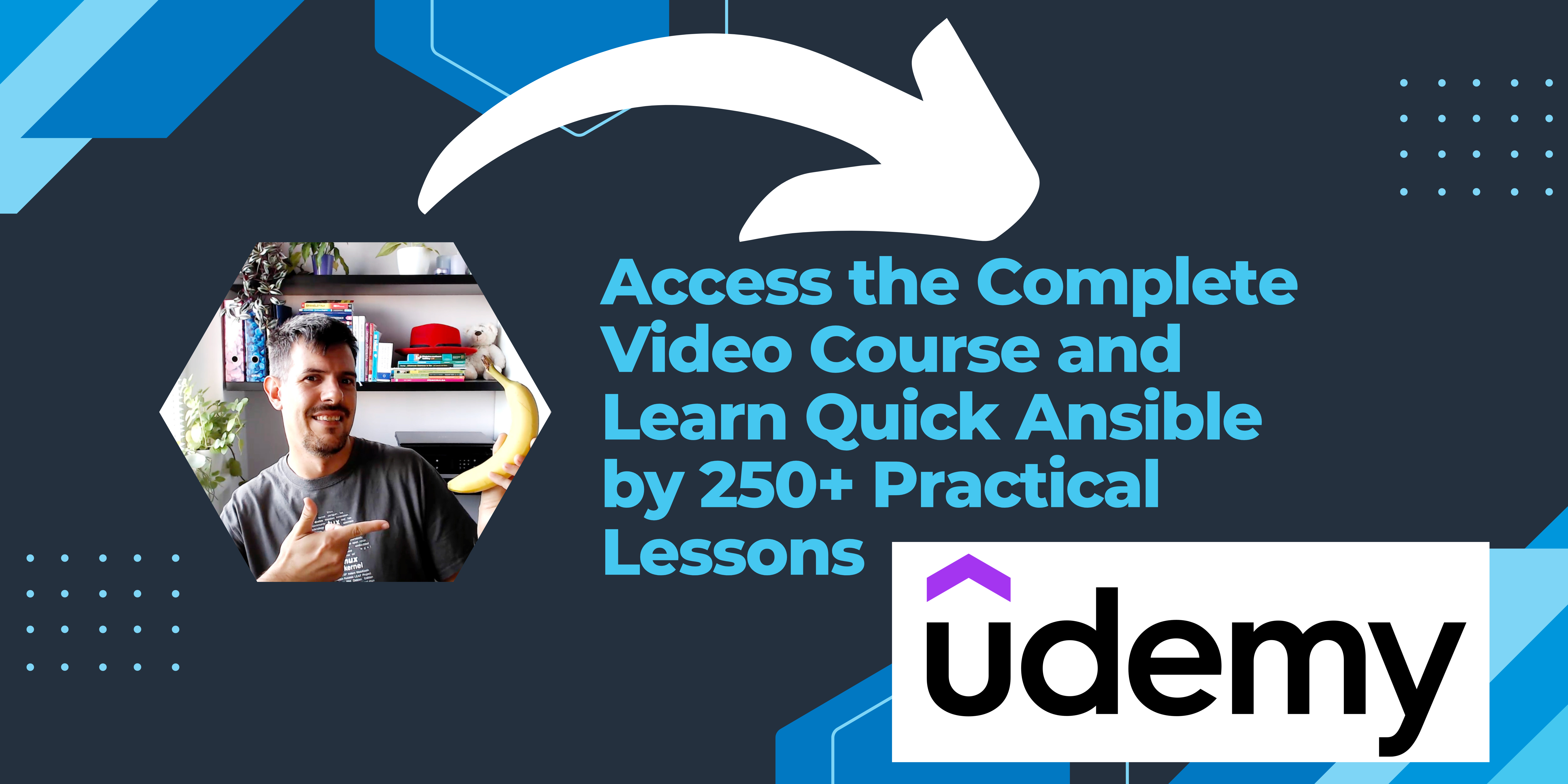 Mission
I teach creative Automation DevOps, helping Cloud Engineers, System Administrators, and IT professionals with Ansible Technology to automate more things successfully every day.
About Luca Berton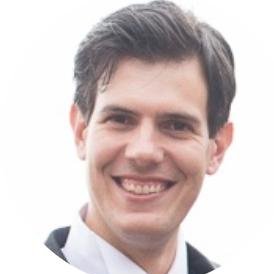 Luca Berton is an Ansible Automation Expert who has been working with JPMorgan Chase & Co. and previously worked with the Red Hat Hat Ansible Engineer Team for three years. Published author of the Ansible for VMware by Examples and Ansible for Kubernetes by Examples best-seller of the Ansible By Example(s) practical book series. With more than 15 years of experience as a System Administrator, he has strong expertise in Infrastructure Hardening and Automation. Enthusiast of the Open Source supports the community sharing his knowledge in different events of public access. Geek by nature, Linux by choice, Fedora, of course.
The information presented here is not endorsed or supported by my employer. The views and opinions expressed here are my own.
Awards & Recognition
Community
Open Source Contributions
Ansible Pilot
Ansible Pilot is available also in:
You could donate to the project
Ansible Pilot is a project of Luca Berton.